PC hiding mother's laundered money found guilty of gross misconduct
A misconduct hearing heard that a police officer who hid money that his mother had stolen financially benefited from it.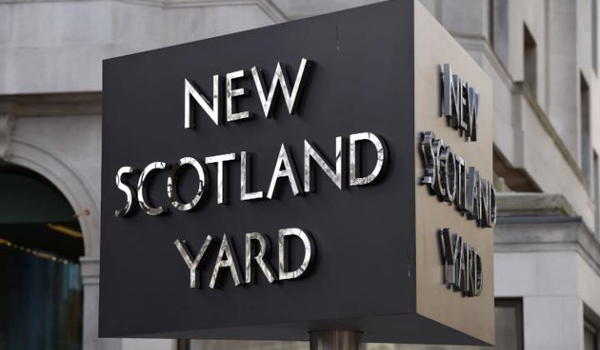 Police Constable Robert Carter, who was attached to the Tower Hamlets borough of the Metropolitan Police Service (MPS), failed to inform the authorities that he knew there were substantial funds being transferred through his bank account by his mother, Tamara Carter. 
Ms Carter is believed to have stolen £870,000 in total while working for Whittinghame Property Investments, where she worked.  
She was jailed for four years in 2017.   
The misconduct hearing (November 8) also noted allegations that he failed to manage his bank account to avoid suspicion of being involved in criminal conduct. 
PC Carter's conduct amounted to a breach of the MPS's standards of professional behaviour in relation to honesty, integrity and discreditable conduct. 
He is understood to have spent £46,000 of the stolen money
The MPS said the sanction for PC Carter is "to be decided in due course".