PC had 'sexual relationship' with two domestic abuse victims while on duty
A former Northumbria Police officer would have been dismissed for gross misconduct had he not already retired, after an investigation by the Independent Office for Police Conduct (IOPC) identified he had sexual relationships with two vulnerable women while on duty.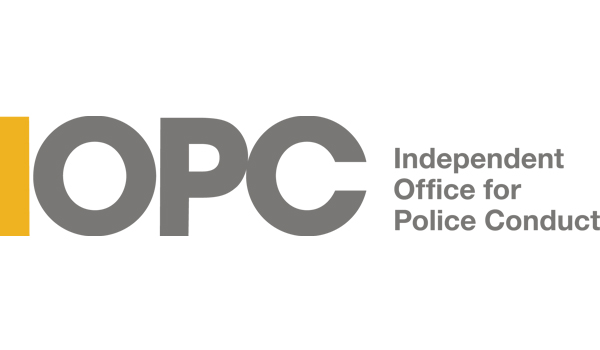 Gross misconduct for five allegations against ex-Police Constable Malcolm Bennett, including sexual activity on duty and unlawfully accessing police computer systems for information, were found proven at a disciplinary hearing on Monday (July 13) organised by the force.
The panel, overseen by an independent chair, found the former neighbourhood policing officer had breached standards of honesty and integrity, confidentiality and discreditable conduct.
The IOPC said its investigation, which was completed in August 2018, found that the officer commenced a sexual relationship in April 2017 with a woman who was a victim of crime.
He was also involved in a year-long sexual relationship between September 2016 and September 2017 with another vulnerable woman crime victim he had met.
In both cases the officer had driven to the women's houses in a police vehicle while on duty.
The officer had also accessed police computer systems "for no legitimate policing purpose", to gain information about two other vulnerable women to whom he sent texts of a sexual nature.
After the IOPC referred its investigation report to the Crown Prosecution Service, the officer was charged with offences under the Data Protection Act and pleaded guilty at North Tyneside Magistrates' Court in August 2019.
Regional Director, Miranda Biddle said: "Officers who abuse their position of trust and power by seeking and engaging in improper sexual relationships have no place in policing.
"This officer had sexual activity with two women over a period of time while on duty and visited them in uniform at their homes having driven a police vehicle. Both women were clearly vulnerable and had been victims of domestic abuse. He breached the high standards of professional behaviour expected of police officers and rightly would have been dismissed if still serving.
"We will continue to use our learning from such investigations and provide guidance to assist police forces to identify abuses of position for sexual purpose and inappropriate behaviour at the earliest opportunity."
The retired officer has been placed on the College of Policing barred list.
The IOPC said in the three years to March 31, 2020, it received 439 completed referrals from police forces in England and Wales for the category that relates to abuse of position for a sexual purpose.
Abuse of position for a sexual purpose is defined by the IOPC as: "Any behaviour by a police officer or police staff member, whether on or off duty, that takes advantage of their position as a member of the police service to misuse their position, authority or powers in order to pursue a sexual or improper emotional relationship with any member of the public."