Partnership marries digital forensic evidence with web intelligence in investigations
Cobwebs Technologies has announced a strategic partnership with Magnet Forensics that will "marry digital forensic evidence with web intelligence research" to enhance the investigation process.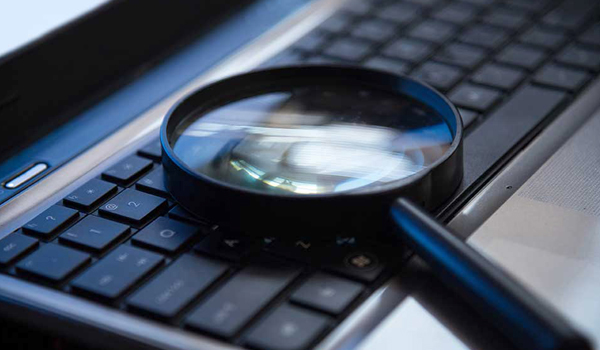 The partnership aligns Cobwebs' open-source intelligence platform with Magnet Forensics' digital investigation solutions to provide end-to-end investigation capabilities.
Magnet Forensics says its digital investigation solutions – used by more than 4,000 enterprises and public safety agencies in over 100 countries – play a crucial role in modernising police investigations by "helping investigators recover and analyse critical digital evidence they need to save lives and bring criminals to justice".
Paired with Cobwebs' artificial intelligence-powered open-source intelligence (OSINT) platform, the partnership will enable law enforcement to "gather critical evidence, share information that connects the dots and ultimately solve cases more efficiently".
The two companies say that together, these technologies increase the ability to locate missing persons, find victims of human trafficking and identify criminals in fraud and extortion cases.
"Traditionally, law enforcement investigators use two separate tools – one for recovery, analysis and reporting of digital evidence from smartphones, computers and other connected devices, and one for extracting critical, intelligent insights from surface and deep web data sources," said Udi Levy, chief executive officer and co-founder of Cobwebs Technologies. "Now, agencies are able to marry digital forensic evidence with web intelligence research to provide a more comprehensive and complete investigation process.
"We look forward to bringing this combined capability to our customer base."
Jad Saliba, founder and chief technology officer at Magnet Forensics, says its partnership with Cobwebs will bring investigators "one step closer to being able to tell the full story of the crimes they're investigating in one place".
He added: "Digital forensics and OSINT are often handled by different teams at police agencies, which regularly leads to inefficiencies in the investigative process.
"Their integration will allow investigators to immediately dig deeper into leads provided by open-source data and ultimately accelerate their pursuit of justice."
This partnership will also offer joint education opportunities, including educational sessions and webinars, offering police and corporate security professionals new ways to find evidence in their digital investigations and defend against cyber threats.