Parsons Green bomber jailed
A teenager who plotted to "kill, maim and injure as many people as he could" on a packed commuter train has been jailed for attempted murder.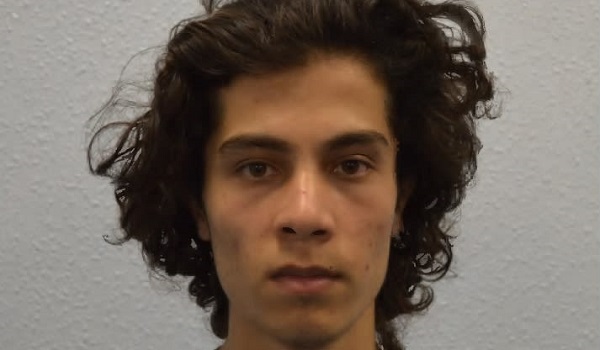 Ahmed Hassan, 18, was sentenced to a minimum of 34 years on Friday (March 23) after admitting responsibility for a bomb attack that only "good fortune" stopped from killing members of the public.
Hassan's home-made explosive only partially detonated on the London Underground train at Parsons Green station last September, injuring 23 people with a further 28 wounded in the ensuing panic.
He was arrested the following day at the port of Dover following an investigation involving police forces across the country.
His Old Bailey trial heard he wanted to avenge the death of his father in Iraq and was "disappointed" when the bomb only partly detonated in a huge fireball.
Sentencing, Mr Justice Haddon-Cave commended the investigation and the individual officers involved.
Questions were raised over the effectiveness of counter-radicalisation programmes after it emerged Hassan was known to authorities but was not given appropriate support.
Surrey County Council admitted Hassan, of Sunbury, was never assigned a mentor on the Government's Prevent programme.
This mentor would have been responsible for helping Hassan deal with his perceived "duty" to hate the wider world.
A spokesperson for the National Counter Terrorism Policing Network said the actions taken were subject to an "ongoing review".
Deputy Assistant Commissioner Dean Haydon said: "Hassan built a home-made bomb packed full of shrapnel that was designed to kill, maim and injure as many people as he could.
"It was only through good fortune that it didn't fully detonate. Had it done so, I have little doubt that we would have been dealing with many fatalities.
"The speed at which the Counter Terrorism Command investigation team worked was outstanding and had it not been for the fantastic support given by colleagues from British Transport Police, Transport for London, Kent, Surrey and Port of Dover Police, then this result may not have been possible."