Paris attack suspect found guilty of terror offences in Belgium
The last surviving suspect of the 2015 Paris terror attacks has been convicted over the shootout that led to his arrest.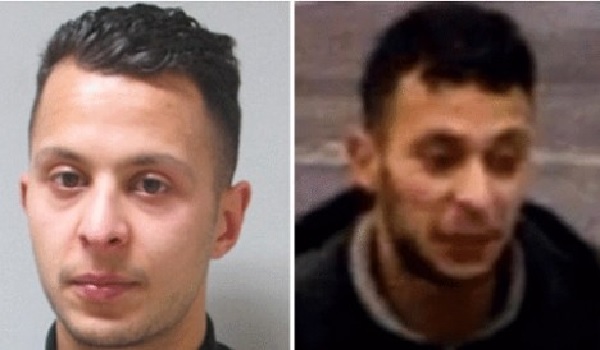 Salah Abdeslam, 28, and co-defendant Sofien Ayari, 24, were both found guilty of terror-related charges of attempted murder at a Belgian court on Monday (April 23).
Both were handed the maximum 20-year sentence, with the court being told their actions had a "terror character".
They fired at officers who raided a flat in Brussels in 2016, after being on the run from French police for four months.
Three officers were injured during the incident, one of whom has since suffered brain lesions, epileptic seizures and problems with balance and vision.
Three days later, he was caught in the Molenbeek area of the Belgian capital, near his family home.
Four days after that, 32 people were killed in twin terror attacks at Brussels airport and at a metro station.
Investigators suspect that Abdeslam's arrest caused the attackers to bring their plans forward due to fears they would also be captured.
Abdeslam has refused to answer questions from the judge in the trial in Brussels and refused to attend the hearings after the first day.
As a result, lawyers Frank Berton and Sven Mary have said they would no longer defend him, claiming was "mocking" the trial.
Abdeslam is currently being held in a French prison, awaiting another trial for his alleged role in the 2015 Paris terror attacks that saw 130 people killed.