Parents urged to be take greater responsibility after officer kicked unconscious by 14-year-old boy
An inspector from Lancashire Constabulary is pleading with parents to take greater responsibility for their children after an officer was kicked unconscious by a 14-year-old boy.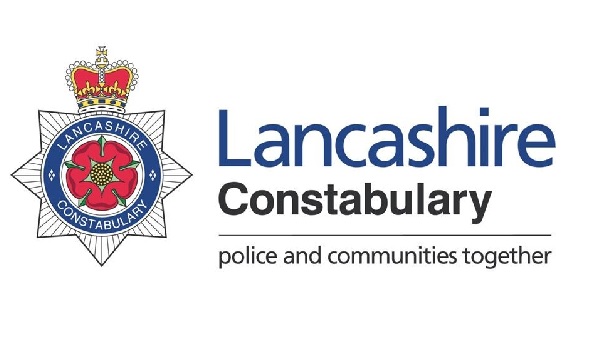 Police had been responding to reports of nuisance behaviour in an area to the north of Blackpool when an officer was attacked by the youth. He lost consciousness after being kicked in the head and had to be taken to Blackpool Victoria Hospital for treatment.
The officer has since been discharged and is continuing his recovery at home.
Blackpool Neighbourhood Policing Inspector David Wilson said: "Over the last few months a small group of individuals have been responsible for over 100 incidents of nuisance, criminal damage and assault, culminating in a police officer being kicked in the head and losing consciousness on Monday evening after responding to a report of vandalism.
"We have worked tirelessly with partners in the council and the parents of these youngsters in an effort to avoid unnecessarily criminalising these individuals, but unfortunately this approach has not borne fruit, and the local community will be protected from their behaviour.
"We will use all the powers available to us to target this group and we will put offenders before the courts. I would ask the parents of these individuals to take responsibility for their children and work with us to make the area a safer place to live and work."