'Paedophile ring' accuser charged with perverting course of justice
Criminal charges have been brought against a man who made false allegations about an alleged Westminster paedophile ring after an investigation by Northumbria Police.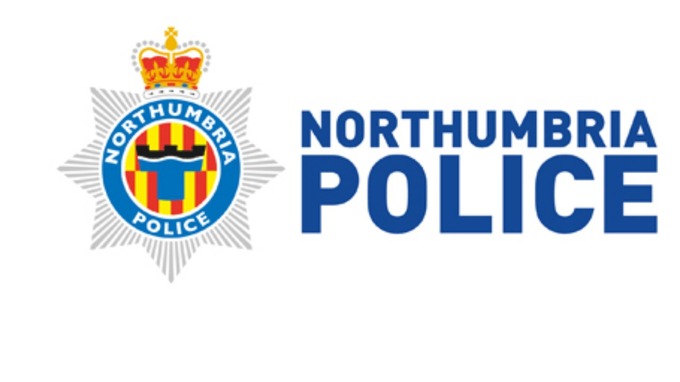 The 50-year-old man, known as 'Nick' for legal purposes, has been charged with perverting the course of justice after accusing senior politicians and members of the armed forces of sexual assault, torture and murder.
His allegations sparked the £2.5 million Metropolitan Police Service (MPS) inquiry – known as Operation Midland.
The MPS has since paid compensation to the widow of Lord Brittan and Field Marshall Lord Bramall for the mistakes made.
A statement by Detective Superintendent Kenny McDonald, who led the MPS investigation, in December 2014 brought significant criticism on the force and a conflict between the then MPS commissioner and HM Chief Inspector of Constabulary over the policy of always believing victims.
Det Supt McDonald told journalists at the time that Nick's allegations were "credible and true" but the operation closed 15 months later after no evidence was found to support a prosecution.
Frank Ferguson, CPS Head of Special Crime, said: "The police investigation provided evidence that the man had made a number of false allegations alleging multiple homicides and sexual abuse said to have been carried out in the 1970s and 1980s.
"He has today been charged with 12 counts of perverting the course of justice and one count of fraud and will appear before Westminster Magistrates' Court in due course.
"Criminal proceedings in relation to this matter are now active and it is extremely important there should be no reporting, commentary or sharing of information online which could in any way prejudice these proceedings."
A report into Operation Midland, by a retired High Court judge Sir Richard Henriques, has made 25 recommendations on how similar allegations should be dealt with in the future by the police.