'Paedophile hunter' to face charges over assault and false imprisonment of alleged sex offender
A member of a so-called paedophile hunter group is facing criminal charges after confronting an alleged sex offender over one of its sting operations.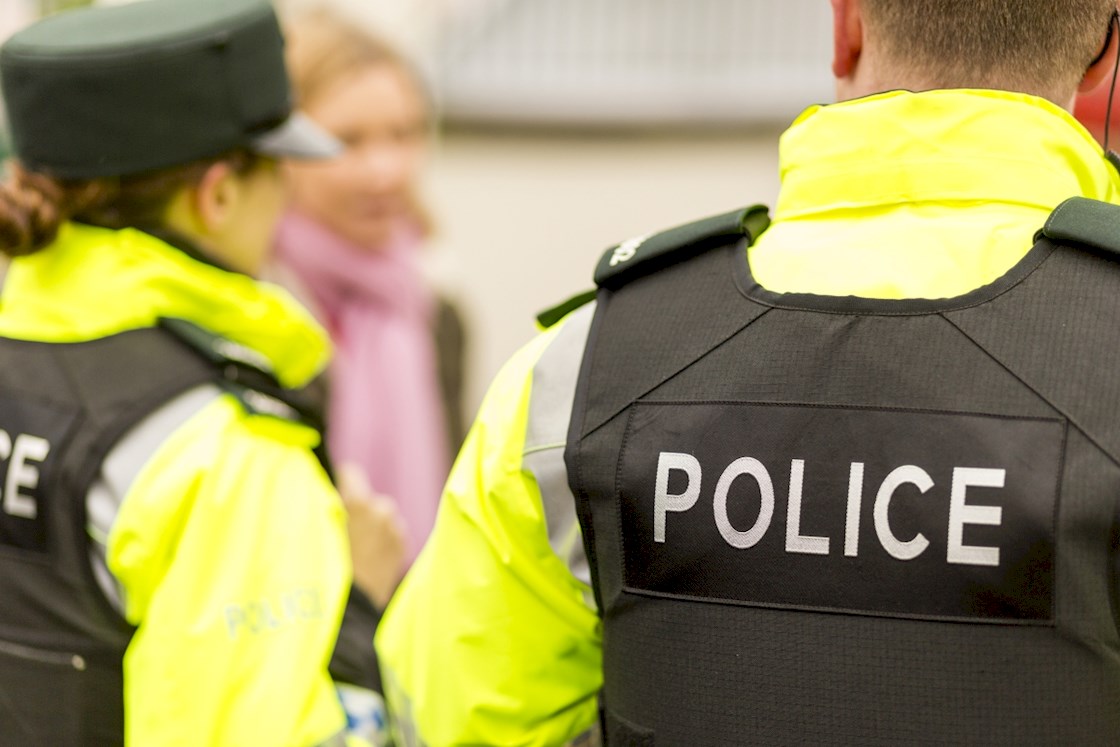 The Public Prosecution Service for Northern Ireland (PPSNI) said the charges relate to the conduct of an individual during one of their confrontations.
The man stands accused of alleged assault, disorderly behaviour and false imprisonment.
PPSNI assistant director Marianne O'Kane believes more individuals could face charges over their conduct.
The PPSNI is reviewing cases online vigilantes have brought to the Police Service of Northern Ireland (PSNI). But at this stage none of 110 alleged paedophiles identified by the groups will be charged because of concerns about the evidence they provided.
So far 15 have resulted in the PPSNI deciding there is insufficient evidence to mount any prosecution against those accused of being paedophiles.
"In the 15 cases that we have seen, we are consistently faced with issues such as concerns about the providence of the evidence, concerns about the continuity of the evidence," said PPSNI assistant director Marianne O'Kane.
"We have identified issues in relation to potential entrapment of the targets by the paedophile hunters, we have concerns about the extent to which human rights standards are observed or not.
"Overall we are not assured to the required level that we can proceed with a fair trial and that is our overriding duty as prosecutors in every case."
Ms O'Kane also backed a call by the PSNI to those involved in the groups to end their activities and stop confronting people they claim are sexual predators.
Instead, she asked them to give any information they have about alleged sexual offences to the force.
"If the community is wishing to secure positive criminal justice outcomes, the only way to do that effectively is to bring any suspected offending to the attention of police, to allow them to conduct professional investigations and to allow us then to analyse that evidence, and where the test for prosecution is met to prosecute those cases at court," she said.
Detective Chief Superintendent Paula Hilman, head of the PSNI's public protection unit, said some members of the groups are breaking the law.
She added: "We ask people not to engage in this sort of activity.
"As head of public protection branch, I and the officers that work in it want to bring those people who commit offences of child abuse against our young people to court and to justice.
"We are totally committed to doing that, but we do that within the rules of the law and there is a way, a proper way, to do that."