Paedophile football coach Barry Bennell loses sentence challenge
An application to reduce the 30-year prison sentence of a football coach who committed levels of abuse against vulnerable prepubescent boys on an "industrial scale" has been rejected.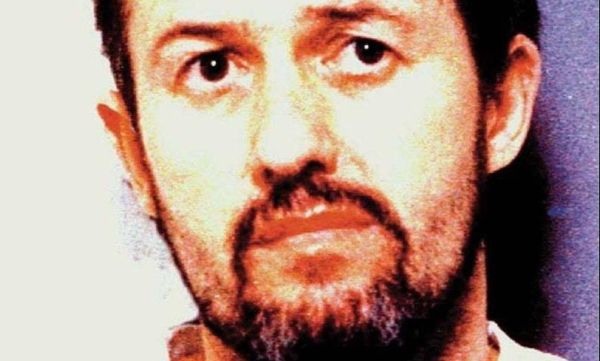 Barry Bennell lost his Court of Appeal challenge on Wednesday (June 20) in front of judges Lady Justice Hallett, Mr Justice Stuart-Smith and Mr Justice Choudhury.
The former Crewe Alexandra coach and Manchester City scout was jailed in February after he was convicted at Liverpool Crown Court of 50 offences committed against 12 boys he coached between 1979 and 1991.
Bennell's lawyer had previously argued that custody would be "more difficult" for him due to his poor health.
But Lady Justice Hallett said it would be wrong for the court to interfere with the sentence – given the scale of offences.
The judges decided the original sentence was not excessive or wrong in principle.
At Bennell's sentencing, Judge Clement Goldstone described him as "the devil incarnate" and said he would serve half of the 30-year sentence in custody with the rest on licence. He was also ordered to serve an additional licence period of one year.
The 64-year-old, whose appeal was listed under his new name, Richard Jones, has suffered from cancer in the past and watched the appeal proceedings via video link from prison.
Judge Goldstone said Bennell's abuse had destroyed the enthusiasm his victims had for playing football and had led to them suffering problems including suicidal thoughts, alcoholism and depression.
He previously served three jail terms, totalling 15 years, for similar offences involving 16 other victims.