Oxford incident: Armed stand-off ends peacefully after 14 hours
A 24-year-old has been held on suspicion of attempted murder after a reported 20 shots were exchanged between a man firing from the balcony of an Oxford city centre property and armed police officers.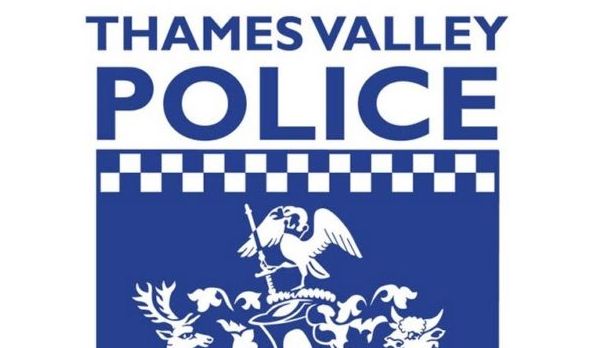 Thames Valley Police (TVP) confirmed on Tuesday (May 8) that a firearms incident has been "safely resolved" – bringing to an end a 14-hour stand-off.
The gunman was arrested at around 3am following overnight negotiations at the incident scene.
One person is being treated for a non-life threatening injury, South Central Ambulance Service said.
Armed response officers were initially deployed to Paradise Square in the city around 1.15pm on Bank Holiday Monday (May 7) after reports that a man had a firearm.
TVP first tweeted about the road closures at about 3pm on Monday, as residents told the Oxford Mail they heard loud bangs and up to 20 shots exchanged between the gunman and armed officers.
Officers were still arriving on the scene at 8.30pm.
"Shots were fired from the property and police returned fire," a TVP statement said.
"The incident was contained and no one sustained any serious injuries."
Superintendent Joe Kidman, Oxford's Local Policing Area Commander, said: "I would like to thank the community for their understanding and patience while we worked to resolve the incident safely.
"Officers are particularly grateful for the support of members of the public and local businesses. While the investigation is ongoing people travelling in to Oxford should not experience any further disruption."
Several streets were closed but have now been re-opened and a small force presence remains in place.