Over two million pieces of child abuse material seized in Spain
One of the largest child abuse networks in Spain has been intercepted by cross-border law enforcement.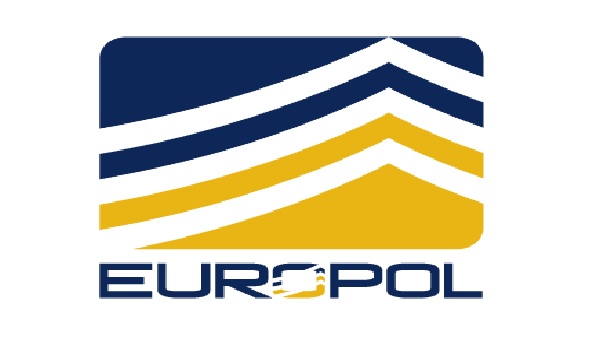 Despite the criminals' use of special anonymisation software to hide their identities while sharing illicit material, 19 houses were searched resulting in 19 arrests being made.  
Because the network stretched across Europe, making it an international cross-border case, Europol supported Spanish Police by facilitating the information exchange and cross-checking any data that was provided.  
Officers seized 11 laptops, 23 mobile phones, four tablets, 11 hard drive disks, seven memory sticks and five memory cards containing around 2,400,000 indecent videos of children between the age of zero and eight.  
The gang was operating across Europe and America and had been using 14 different groups in an instant messaging service to share footage.  
However, Europol said that the operation identified a further 58 individuals active on the messaging service.  
Victim identification has been processed on the material.  
Europol is supporting the involved European Member States to fight against child abuse on an international level.