Over 3,500 people apply for Scotland domestic abuse disclosure scheme since launch
Almost 1,600 people have been informed about their partner's abusive past in the three years since the Disclosure Scheme for Domestic Abuse in Scotland (DSDAS) was introduced.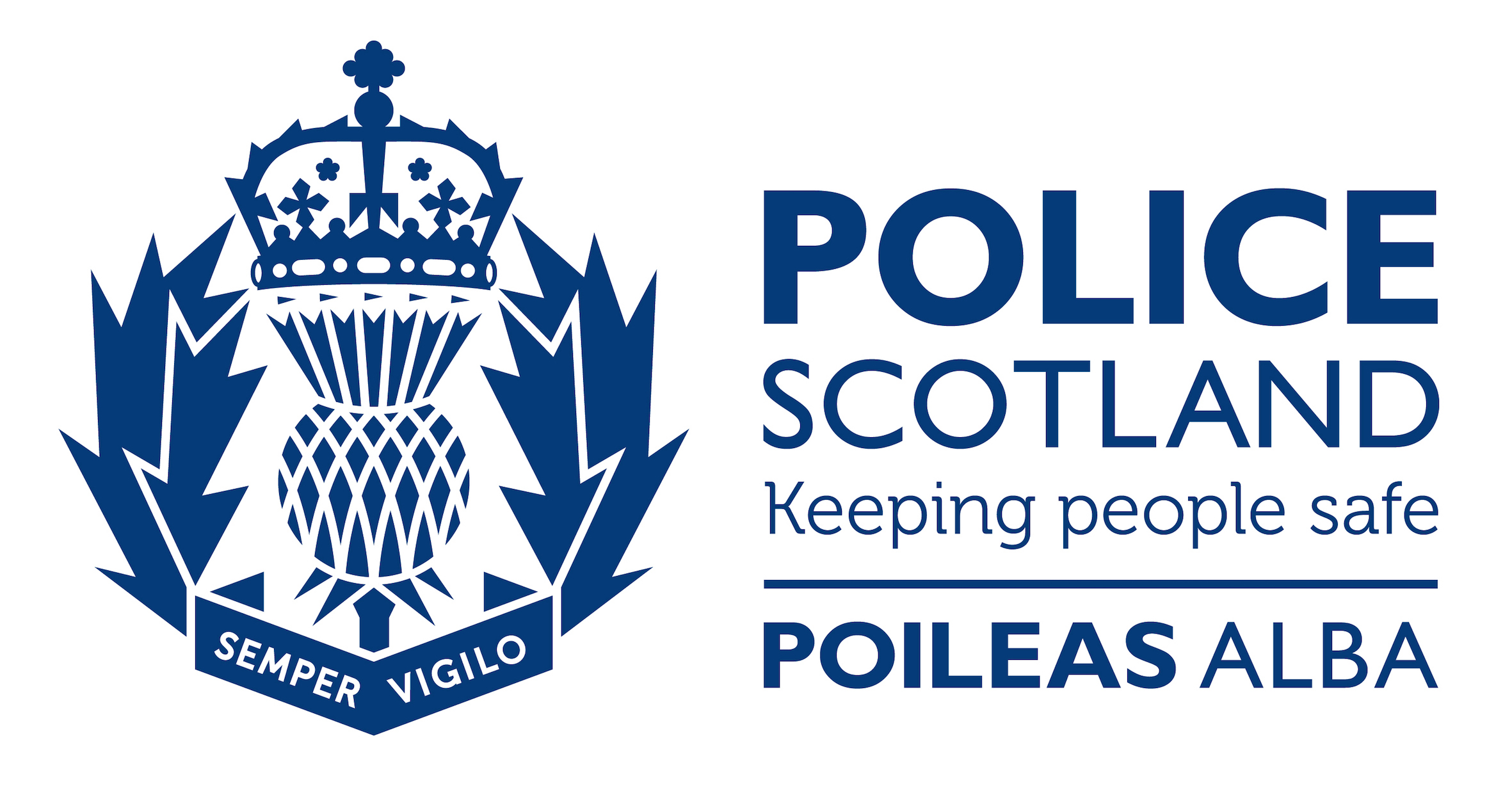 The DSDAS – launched on October 1, 2015 – aims to empower men and women with the 'right to ask' about their partner or potential partner's past to prevent them becoming future victims of the same abuse.  
Since its introduction, more than 3,500 requests for disclosure have been made, while more than 1,360 referrals have been received in the past year.  
It is similar to the Domestic Violence Disclosure Scheme – also known as Clare's Law – which gives any member of the public in England and Wales the right to ask their relevant force if their partner may pose a risk to them. 
Assistant Chief Constable Gillian MacDonald, Police Scotland strategic lead for crime and protection, said the scheme is also open to those with concerns about another person's partner – such as a friend, family member or a support worker.  
"This is crucial as the complexities of controlling and coercive behaviours often mean the people themselves may not recognise the development of abuse or don't feel able or ready to make an application themselves." 
She added: "Domestic abuse affects all of Scotland's communities. It is a despicable and debilitating crime and DSDAS gives us the chance to prevent abuse before it occurs. 
"The scheme provides an incredibly important opportunity for people who have concerns about a new partner's abusive past to seek information from the police to help ensure their own safety. 
"The disclosure scheme is about empowering people who have concerns with the right to ask about the background of their partner. We will always proactively investigate domestic abuse but this scheme is an opportunity to prevent abuse, to stop people becoming victims and to halt the trauma caused by abusers. 
"If you are worried that your partner might have an abusive past, or you are worried about someone else then DSDAS could provide information that can help that person make a positive choice to protect themselves and their future."