Over 3,000 grooming crimes recorded since new offence introduced
Five-year-olds are among the victims of more than 3,000 grooming offences recorded in England and Wales since new laws were introduced.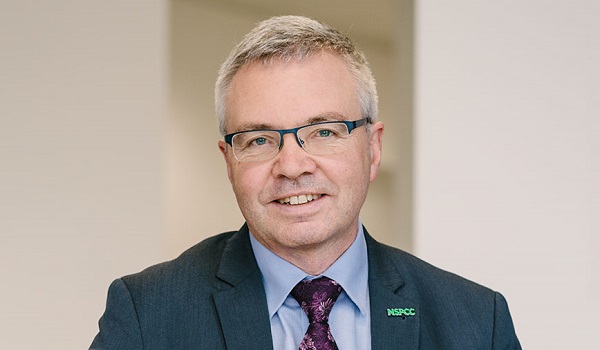 Facebook, Instagram and Snapchat were the three most common sites used by groomers between the crime of Sexual Communication with a Child coming into force in April 2017 and March this year, NSPCC figures show.
Police recorded 3,171 grooming offences over the period – an average of nine per day, and 50 per cent more than the charity expected to see over the period.
Chief Executive Peter Wanless called on the Government to make sure laws being introduced to protect children online are sufficiently robust.
Mr Wanless said: "These numbers are far higher than we had predicted, and every single sexual message from an adult to a child can have a huge impact for years to come.
"Social networks have been self-regulated for a decade and it's absolutely clear that children have been harmed as a result.
"I urge Digital Secretary Matt Hancock to follow through on his promise and introduce safety rules backed up in law and enforced by an independent regulator with fining powers."
Of the 2,097 grooming reports where the forces that responded to the NSPCC's Freedom of Information request revealed which platform was used, nearly 30 per cent involved Facebook.
Snapchat and Instagram were each used in approximately 20 per cent of cases.
Girls aged 12-15 were recorded as victims in 62 per cent of grooming incidents, while under 11s were targeted in around 25 per cent. The youngest victim was five years old.
The Government has previously committed to introducing new laws to regulate social networks, requiring them to do more to keep children safe online.
The NSPCC wants to see mandatory safety rules for social networks to follow, an independent regulator to enforce these laws, and fines for companies that fail to follow regulations.
It also requested annual safety reports from social media sites and the introduction of new technology to automatically detect grooming attempts.