Over £25,000 raised in Run to Remember PC Andrew Harper
Thousands of people took to roads and trails across the country in tribute to the Thames Valley Police officer killed while attending a report of a burglary.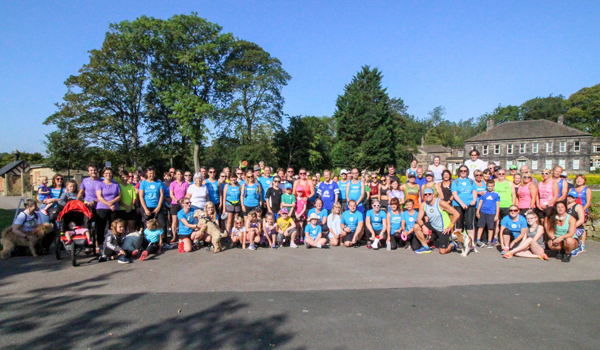 The Run to Remember, organised by two West Yorkshire Police officers, involved thousands of individuals and running clubs across the country taking part in a virtual 7.605 km run, the numerals making up PC Andrew Harper's collar number.
At least £25,000 has so far been raised with more being donated through a new Justgiving page.
Runners braved over 30-degree temperatures on Bank Holiday Monday (August 26) – the hottest on record – to honour the fallen officer and raise money for his family and a police charity.
Half will go to the Thames Valley Police Federation fund for PC Harper's family and half will go to the Care of Police Survivors, which supports the families, friends and colleagues of officers who die on duty.
The 28-year-old officer died after attending a report of a burglary in Berkshire. A post-mortem found he suffered multiple injuries as a result of being dragged under a car near the village of Sulhamstead.
He married his long-term girlfriend just four weeks before his death.
Jed Foster, 20, from Reading has been charged with his murder and the theft of a quad bike.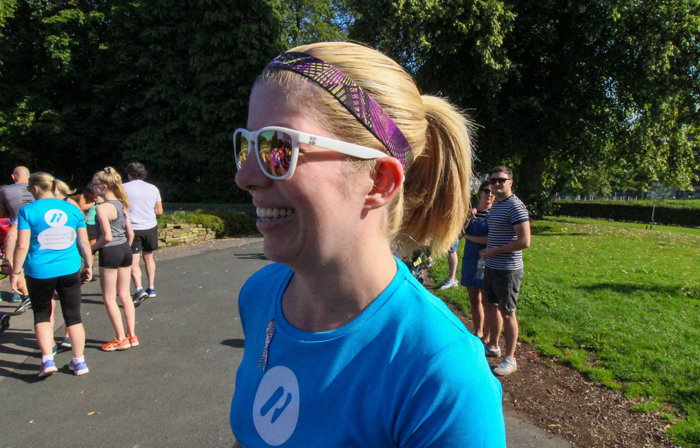 Police Constable Sam Swift said it was incredible how much support had been shown for the event she organised at short notice.
"The money raised is phenomenal, but the most wonderful thing for me was seeing people come together for the event. We had over 100 people join us on our memorial run in Bingley. And the stories and messages and pictures sent in have been amazing," PC Swift told participants.
Police Professional's editor, Paul Lander, took part with seven others from Bearbrook Running Club, running the 7.605km along a canal towpath in Aylesbury.
Mr Lander said: "The support from the public following PC Harper's tragic death has been amazing and the event has allowed communities to share their sadness and reflect on the immense sacrifice officers make when they go to work to protect them."
The JustGiving link to the fundraising is: www.justgiving.com/fundraising/Trail-Snails-Bingley7605