Open prison transfer for police killer Noye agreed by Parole Board
A man who killed an undercover officer investigating one of Britain's biggest robberies could move to open prison following an agreement by the Parole Board.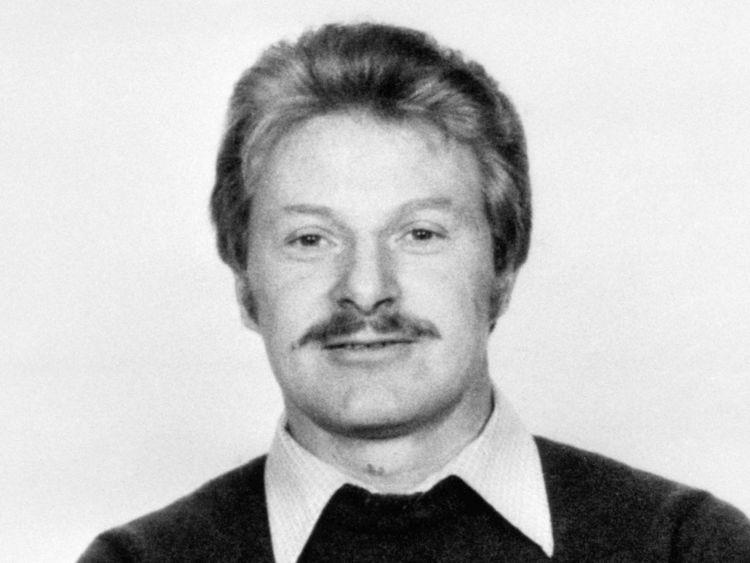 A man who killed an undercover officer investigating one of Britain's biggest robberies could move to open prison following an agreement by the Parole Board. The latest decision on "public safety grounds" for Kenneth Noye comes after he was denied a request to be released from Wayland Prison in Norfolk on licence. Noye, 70, is currently serving a life sentence for murdering 21-year-old Stephen Cameron in a road rage incident in 1996. He was convicted of his murder in April 2000 and ordered to serve a minimum of 16 years. The Parole Board on Monday (July 3) refused to order his release but recommended his transfer to an open prison. The final decision now rests with Justice Secretary David Lidington. It comes after Noye won a High Court challenge in February against former justice secretary Michael Gove`s decision to refuse him a move to open prison conditions. A Parole Board spokesperson said: "We can confirm that a three-member panel of the Parole Board has not directed the release of Kenneth Noye. "However, they have recommended that he be transferred to open conditions. "This is a recommendation only and the Ministry of Justice will now consider the advice and make the final decision. "Under current legislation, Mr Noye will be eligible for a further review within two years. "The date of the next review will be set by the Ministry of Justice." The panel made a similar recommendation in September 2015, but it was rejected by Mr Gove two months later. At a hearing in January, Noye said Mr Gove's decision was "unlawful and irrational". Contesting the challenge, then Justice Secretary Liz Truss said there was "nothing irrational" about Mr Gove's decision. But Mr Justice Lavender ruled in Noye's favour, adding: "It will be for the current Secretary of State to take a fresh decision whether or not to transfer the claimant to an open prison." Mr Gove took the highly unusual step of rejecting a Parole Board recommendation for the gangster. Such an intervention by the Secretary of State is rare, with fewer than one per cent of Parole Board requests being turned down over the last five years – some 40 in total out of nearly 6,000. In December 1984, Noye fled to Jersey following suspicions of his involvement in the Brink's-Mat robbery, in which 6,800 gold bars were stolen from a warehouse near Heathrow airport. One month later, a Metropolitan Police Service officer investigating the robbery was stabbed to death in the grounds of Noye's West Kingsdown home. Noye was charged with the murder of Detective Constable John Fordham, who was stabbed ten times. But a jury cleared him of manslaughter on a majority verdict, accepting that he had acted in self-defence. One year later, he was convicted of conspiring to handle gold from the Brink's-Mat robbery and conspiring to evade VAT payments following an 11-week trial at the Old Bailey. "I hope you all die of cancer," he shouted at the jury as he was sentenced to 14 years and fined £500,000. After murdering Mr Cameron on an M25 slip-road in Swanley, Kent, Noye fled the country and was arrested in Spain two years later.