'One of Europe's most wanted' arrested at Watford gym
The suspected head of a major Romanian organised crime network has been arrested following a National Crime Agency (NCA) operation supported by Hertfordshire Constabulary.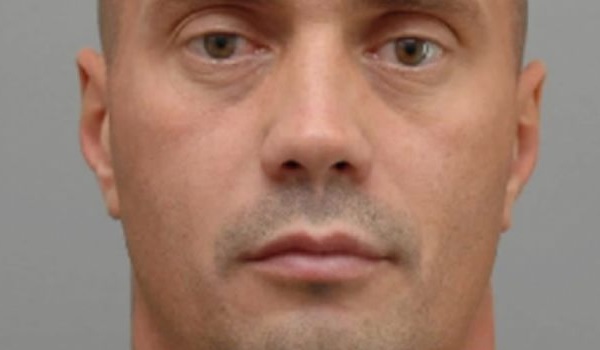 Florin Ghinea, listed as one of Europol's most wanted men, was detained by armed NCA officers as he left a gym in Watford, Hertfordshire, on Tuesday (August 14). 
He was remanded in custody at Westminster Magistrates' Court the following day ahead of his next court appearance on September 25. 
Nicknamed 'Ghenosu', the 43-year-old is sought by Romanian authorities on human trafficking, conspiracy to murder, blackmail and money laundering charges. 
An operation Ghinea allegedly headed saw Romanian women sent to Ireland, Dubai and Finland for sexual exploitation, while the conspiracy to murder allegation relates to a plan to kill a criminal rival. 
NCA Deputy Director Tom Dowdall said: "Ghinea was being sought by the Romanian authorities for some extremely serious offences including human trafficking and murder, and was quite rightly regarded as one of Europe's most wanted.
"He was arrested as a result of some excellent joint working between the NCA, our partners in Romania and Hertfordshire Constabulary. 
"The ability to do this means that no matter where in Europe they come from criminals will find no sanctuary in the UK, and our streets are safer as a result."