One in four forces missed retrospective vetting deadline
More than 2,500 police officers and staff could be working without the appropriate level of vetting, according to an investigation by the BBC.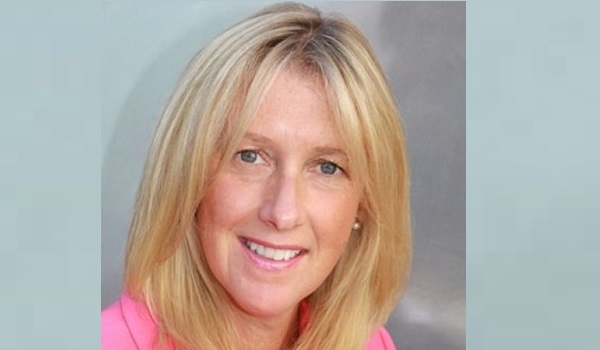 In 2019, Her Majesty's Inspectorate for Constabulary, Fire and Rescue Services (HMICFRS), gave all forces a deadline of July 2020 to retrospectively vet all their officers and staff to national guidelines first introduced in 2006, no matter how long they have been serving.
However, figures obtained by BBC's File on 4 programme, through a series of Freedom of Information (FoI) requests, show more than a quarter of police forces have not met this deadline.
A total of 41 our of 47 forces responded to the FoI request revealing that 2,515 officers and staff were still not up to date with vetting checks – about 1.5 per cent of all personnel. The figures do not include the Metropolitan Police Service (MPS), which said it could not provide the data in time.
However, a similar FoI request by File on 4 in May this year found more than 650 MPS officers and staff had not been re-vetted to the 2006 guidelines.
HMICFRS says it is "reviewing whether previous recommendations on vetting have been implemented".
But the former Inspector of Constabulary, Zoe Billingham, called the figures "deeply disappointing", adding: "We know that policing attracts predators, a very tiny number, so of all of the professions and all public services, policing really does have to have the state of the art tightest vetting processes and procedures in place.
"It [retrospective vetting] needs to be completely nailed down now so that all officers, all staff, and volunteers working in policing have the right checks and safeguards in place."
Chief Constable Debbie Tedds, who leads on vetting for the National Police Chiefs' Council, said: "I do know that there are a small number of forces that do still have outstanding action plans that they need to work through. My general view is vetting is robust."
File on 4: Who's policing the police? Will be broadcast on Radio 4 on Tuesday November 16 at 8pm.