Ombudsman investigates fatal collision following police chase
The Police Ombudsman for Northern Ireland (PONI) is investigating the events preceding the collision of stolen car which led to the death of a woman.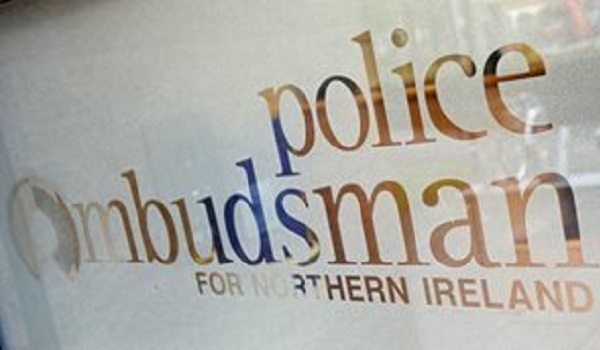 The incident occurred on Friday (April 19) on the Ballysillan Road in North Belfast.
PONI will be looking into the events which led to the incident.
Helicopter footage has shown that officers were a matter of seconds behind the stolen vehicle and a stinger device is also believed to have been used.
A PONI spokesperson said: "We are now investigating the actions taken by police in the period prior to the collision. Our investigators have been at scene and are continuing to make enquiries.
"Our investigation … will consider issues such as how police dealt with this incident and the manner of police driving."