Officers who shared WhatsApp photos of crime scene guilty of gross misconduct
Two Metropolitan Police Service (MPS) officers who shared photos on WhatsApp of the bodies of two murdered sisters have been found guilty of gross misconduct.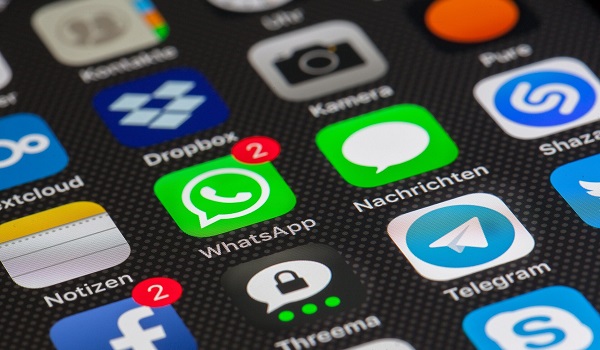 Police Constable Jamie Lewis and Police Constable Deniz Jaffer had been assigned to protect the scene after the bodies of Bibaa Henry, 46, and Nicole Smallman, 27, had been discovered.
Instead, they breached the cordon to take "inappropriate" and "unauthorised" photographs of the bodies, which were then shared on WhatsApp.
Lewis sent a WhatsApp message that said: "Unfortunately I'm sat next to two dead birds with stab wounds."
Jaffer then sent a message in a WhatsApp group saying: "I'm here now I'll try to take pictures of the dead birds."
Jaffer took four photographs and Lewis took two – and one of the images sent to a female colleague had Lewis' face superimposed on to it.
An accelerated tribunal in West London, chaired by MPS Assistant Commissioner Helen Ball, found both men had committed gross misconduct following their guilty pleas at the Old Bailey earlier this month to misconduct in public office.
Ms Ball said: "This was hurtful, dishonest and unprofessional behaviour of the utmost seriousness. I am sorry that our officers behaved in such a hurtful, disrespectful and criminal way. Their actions are shameful."
Lewis was dismissed from the MPS while Jaffer was told he would have been dismissed if he was still serving.