Officers who disarmed man with mental health issues praised by IOPC
The "considerable courage" of two South Wales Police officers who disarmed a man with mental health issues who was repeatedly stabbing himself in a bathroom have been commended by the Independent Office for Police Conduct (IOPC).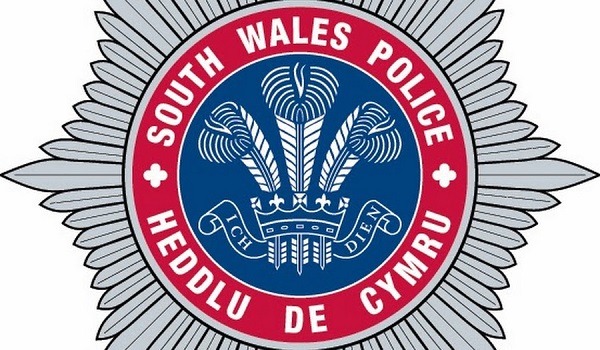 The officers had responded to a concern for welfare call from the family of a 22-year-old man in Swansea on September 26, 2019.
The man had said he wanted to kill himself and officers found him deeply distressed behind a locked bathroom door at the property, armed with a knife.
Officers initially attempted to talk to the man and encourage him to open the door, but believing there was an immediate threat to life, they broke down the door and found the man stabbing himself repeatedly in the torso with the 6in knife. During the incident, one officer discharged his Taser twice as the officers struggled to restrain the man. Once he was under control, the officers immediately applied pressure to the most serious stab wounds while verbally reassuring him.
An IOPC investigation found the police constables acted with "bravery and selflessness" to remove the kitchen knife from man to prevent him causing himself further harm, and then ably treated his multiple stab wounds before paramedics arrived.
IOPC Director for Wales Catrin Evans said: "The two officers acted with considerable courage in preventing the man, who was in crisis, from causing himself further harm. Body-worn video shows that during the struggle in the confines of a cramped bathroom, one of the officers reached for the knife, at significant risk to their own safety. The officers were calm and controlled and treated the man with compassion throughout the incident. We found they used only reasonable force to conclude a very stressful, dynamic situation.
"We understand the man has made a good physical recovery from his injuries after treatment in hospital."
The IOPC has provided its findings to South Wales Police, suggesting the two officers are commended by the force for their actions.