Officers urged to double security measures after IED failed to detonate under officer's car
A cross-border appeal has been launched to identify terrorists who placed an explosive device under an off-duty officer's car.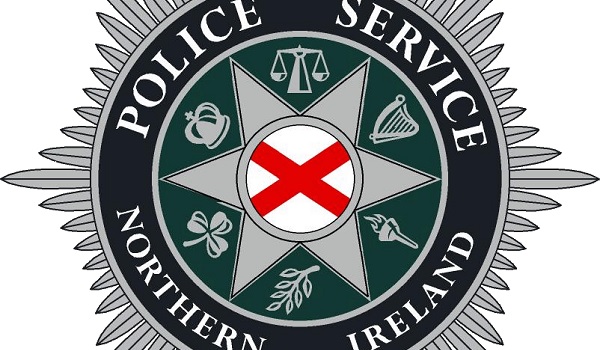 The officer was said to be shaken by the find, which was made at Shandon Park Golf Club, close to the Police Service of Northern Ireland (PSNI) headquarters in Belfast on Saturday morning (June 1).
Army bomb disposal experts said it was a viable improvised explosive device that failed to detonate.
One of the vehicles PSNI officers believe was used by the offenders had a Republic of Ireland registration plate.
Detective Superintendent Sean Wright said the investigation centres on two cars, one of which was a Green Skoda Octavia with a Dublin registration, 01 D 78089. The other is a silver Saab with the registration NFZ 3216.
Both cars were subsequently abandoned and burnt out in Etna Drive in north Belfast during the early hours of Saturday morning.
Det Supt Wright appealed to the public for information and any images or dashcam footage of the area around the golf club between 10pm on Friday and 7.30am on Saturday.
He said: "This was an absolutely reckless attack on a police officer.  The people who deployed this device took it through a busy built up urban area putting members of the public at risk.  Then with all the inherent risks of leaving an unstable explosive device under a car in the vain hope that they might just achieve the success that they would want."
Chair of the Police Federation for Northern Ireland, Mark Lindsay, condemned the attack on the life of an off-duty officer.
Mr Lindsay said: "This is an appalling attack which, although it targeted a police officer, would have been wholly indiscriminate if it had detonated.
"We are fortunate that we are not looking at fatalities as a result of this wanton and wholly futile act of terrorism. This device could have exploded at any time killing both the officer and anyone nearby.
"We should have left the days where terrorists attempt to murder police officers long behind us and those responsible need to be made more aware of this by society."
He urged his colleagues to double their personal security measures to defeat terrorists' attempts to murder police.
"Those who construct and plant devices such as this should be shown again that the community does not support them. Anyone who saw anything that would assist in finding those who carried out this attack should contact the PSNI," Mr Lindsay added.