Officers stabbed in the neck and arm
A 43-year-old man is due in court for the attempted murder of two 'incredibly brave' police officers.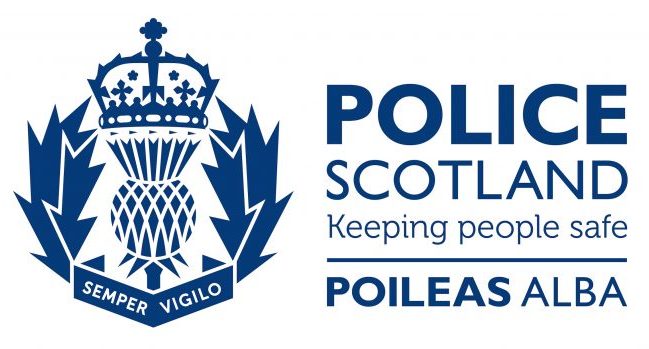 Police Constables Laura Sayer and Kenny MacKenzie were both seriously injured after being stabbed on Friday (June 1) while responding to an incident in Greenock, Inverclyde.
A 43-year-old man was arrested at the scene and taken to hospital where he was assessed. He is due to appear at Greenock sheriff court on Monday (June 4).
Police Scotland confirmed the incident was not terror related and there is no risk to the wider public.
At 8.45am on Friday, the two officers were called to an incident in Gateside Gardens before they were attacked.
PC MacKenzie, who has served with Police Scotland for nine years, was left in a serious condition following a stab to the neck, while PC Sayer, who is in the sixth month of her probationary period with the force, suffered minor arm injuries.
Two ambulances were dispatched and they were taken to Royal Inverclyde Hospital. They have both since been discharged.
Assistant Chief Constable Bernard Higgins said: "I would like to take this opportunity to publicly praise the incredible bravery shown by these two officers during the extremely difficult and challenging situation they faced this morning.
"They have been seriously injured going about their daily duties and both they and their colleagues have demonstrated courage and the utmost professionalism both during and after this incident.
"They receive the thanks and support of everyone at Police Scotland.
"This incident demonstrates the commitment of our officers to keep our communities safe.
"I'd also like to reassure the public that a major investigation is underway into this incident and high-visibility patrols are being carried out in the local area."
Deputy Chief Constable Iain Livingstone tweeted: "Incredible bravery from police officers in Greenock this morning. All of @policescotland officers and staff thinking of them and their families. Courage, protecting their fellow citizens #publicservice."