Officers stabbed in Islington fight
Two officers have suffered stab wounds after responding to a fight in north London.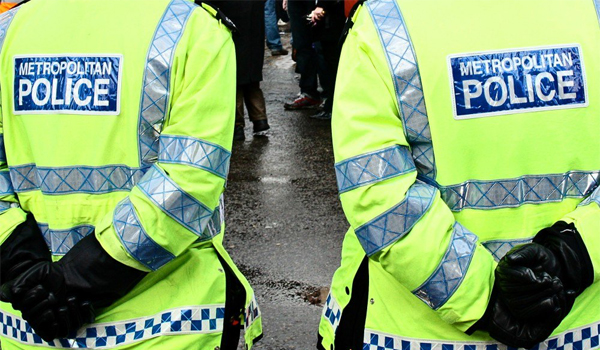 Two more officers suffered "other injuries" but none are life threatening.
The Metropolitan Police Service said the officers attended reports of a disturbance in Liverpool Road, Islington at around 10.45pm on Saturday (October 6) and were "met with hostility".
A man inside the address produced a large knife.
This resulted in two male police officers being stabbed and two female officers being injured – one sustained a head injury with another a possible fractured wrist.
A Taser was discharged during the incident.
The officers were all taken to hospital, three have since been discharged but one remains in hospital where he is being treated for stab wounds.
Two 19-year-old men were arrested at the scene and remain in custody.
One arrested for attempted murder was taken hospital for treatment to a minor injury before being taken to a north London police station. The other man was arrested for affray and taken to a north London police station where they both remain.
Superintendent Mike Hill, Central North Command Unit, said: "This incident demonstrates the courage and professionalism officers show day in day out in what can often be a dangerous job. When officers respond to what can often be a difficult situation or go to assist members of the public they should not be met with violence, it is completely unacceptable."