Officers sacked for leaving 'outrageous' voicemail on mother of vulnerable child's phone
Two police officers have been dismissed after they were caught saying they hoped a vulnerable teenager would "get raped".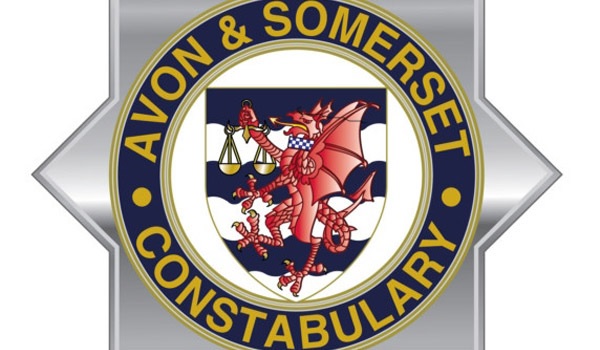 Two police officers have been dismissed after they were caught saying they hoped a vulnerable teenager would "get raped". Police Constables Samuel Dexter, 36, and Hannah Mayo, 32, were unaware their comments were being recorded in a voice message to the 14-year-old boy's mother. Dismissing the officers without notice, Avon and Somerset Constabulary Chief Constable Andy Marsh said the public would be "outraged" by their comments. The officers had driven to the family's house following a report that a boy who had ADHD had gone missing. PC Dexter had visited the address earlier the same day to return the boy to his mother after a previous missing episode. As they were on their way PC Dexter tried to phone the mother but there was no answer. The call went to voicemail and the PC Dexter was recorded saying: "I have no interest whatsoever. He [the boy] seemed to be relishing in the fact that I had been driving around aimlessly looking for him. "I felt like saying to him: 'Whatever you little shit, I don't give a f***. I hope you get raped.'" PC Mayo responded: "Yes, and butt raped." The officers could be heard laughing throughout the two-minute recording, which ended as they pulled up outside the family's house. PC Dexter told the misconduct hearing he heard a beep in his ear as he pulled up and told his colleague he thought their conversation may have been recorded. "I still to this day can't believe it was me who said those things," he added. "I am absolutely mortified. It's not who I am. I am deeply sorry for the comments I made – I never intended the upset caused to the family. "I can only put it down to the stress and frustration of the incident – although that is not a validation, and I should never have expressed them in that way." PC Mayo said: "I have thought about this incident every day since. I'm so disappointed in myself. "It makes you question yourself – you're supposed to be in a position of trust, and to do something so stupid that's had such an impact on the family is a horrible thing." Representing the officers, Mark Loker described their comments as "a coping mechanism in very poor taste". "It`s easy to see how abhorrent this dark humour was, but sometimes too much stress can affect an individual. "I am not looking to excuse this dark humour. These officers are not finding anything funny about this, they never have done and never will do. "But until you have walked in their shoes and been subjected to their stresses, we are wholly unenlightened as to their coping mechanisms at the time." However, Mr Marsh said the comments went "way beyond the boundaries" of dark humour. "These comments were about a vulnerable child who was displaying acute risk factors. "The public will be outraged that such comments were made by police officers. My conclusion is that PC Dexter and PC Mayo should be dismissed without notice."