Officers sacked after lying about incident that left student paralysed
Three Bedfordshire police officers have been dismissed after being found guilty of lying about an incident in which Julian Cole suffered a broken neck.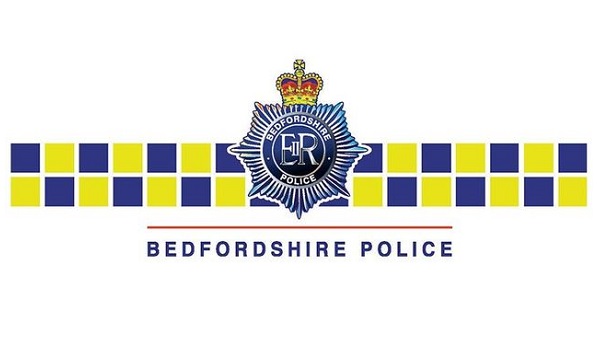 A disciplinary panel concluded that Police Constables Hannah Ross, Nicholas Oates and Sanjeev Kalyan breached honesty and integrity regarding their accounts of what happened when they tackled the 19-year-old student. 
The panel concluded that these breaches amounted to gross misconduct. 
Mr Cole was involved in an altercation with nightclub door staff, who then phoned Bedfordshire Police officers. He was restrained by the door staff and then the officers. Despite having sustained a broken neck, he was transported to Greyfriars police station in Bedford. 
He was consequently left both paralysed and severely brain damaged and remains in a vegetative state for the rest of his life in hospital. 
A misconduct hearing that commenced on October 8 heard that the three officers had provided dishonest accounts of the night's events during an Independent Police Complaints Commission (IPCC) investigation that concluded in 2016. 
They were also found to have committed misconduct by not providing the correct welfare checks. 
In addition, Sergeant Andrew Withey also committed misconduct due to not realising that Mr Cole should be taken to hospital instead of being transported to Greyfriars police station. He was given a final written warning. 
The IPCC also made a number of learning recommendations to Bedfordshire Police including improving first aid training to bring it in line with national policy. 
In a statement issued on Monday (October 22), the Independent Office for Police Conduct (IOPC), which has replaced the IPCC, said it was probable that Mr Cole sustained his injury during one of two periods of restraint.  
"We were of the opinion that the decision to restrain Mr Cole was justified in the situation and it would not be possible for a tribunal to determine how or when Mr Cole sustained a fractured neck," it added. 
IOPC Regional Director Sarah Green said: "Julian Cole was a young athletic man whose life was changed forever. It will never be known exactly how his neck was broken, or if swifter care could have prevented the awful consequences of the break. 
"The panel today have concluded however that the officers failed in their duty to provide adequate welfare checks, and worse, that three of them were dishonest in how they presented their version of events. 
"This dishonesty has only added to the anguish of Mr Cole's family. 
"We made learning recommendations to Bedfordshire Police as our investigation progressed and received feedback that as a consequence the force had improved its first aid training and conducts a continuous programme of review to ensure the training is current and relevant."