Officer`s obsession of friend`s husband led to her hacking social media accounts and stalking
A police officer who turned a fantasy "fixation" of a married man into "evil and destructive" stalking has been sent to prison.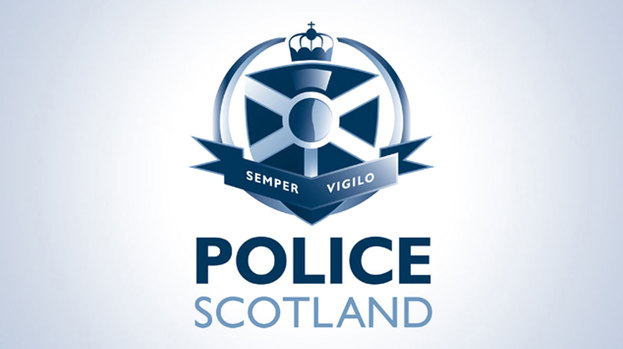 A police officer who turned a fantasy "fixation" of a married man into "evil and destructive" stalking has been sent to prison. Police Constable Ashley Boyd, developed an obsession with Kevin O'Connor, who is married to her former friend, and pretended to be him to post false messages on social media about his "unhappy marriage". The 27-year-old hacked his online accounts, changed his relationship status on Facebook to "single" and posted an offensive comment about his wife Rhona on his Twitter page. When the posts were investigated by her force, PC Boyd even had a friend give a false statement to investigators taking the blame for the Twitter post. The Police Scotland officer pleaded guilty at Glasgow Sheriff Court to "engaging in a course of conduct which caused Rhona and Kevin O'Connor fear and alarm" by stalking, between June and September last year. She also admitted attempting to pervert the course of justice. Sheriff Paul Crozier jailed her for 11 months and granted a five-year non-harassment order to protect the O'Connors. He described the course of conduct as "evil and calculated to be destructive", telling PC Boyd: "Your conduct throughout this whole sorry episode has been destructive, self-serving and manipulative." The court previously heard there was "absolutely no romantic or sexual relationship" between Mr O'Connor and Boyd but she had become "fixated" with him. Mrs O'Connor met PC Boyd when they both worked in Boots, although the friendship had deteriorated by the end of 2013. PC Boyd, a mother-of-one, joined Police Scotland in 2015. Mr and Mrs O'Connor were on holiday in June last year when his sister sent him a text message to say his Facebook page had been changed to say he was single. He also received a text from a colleague saying she had a "strange" conversation with him on Facebook messenger in which he said he was unhappy in his marriage. Mr O'Connor discovered his email account appeared to have been hacked. An offensive tweet with slurs including "wouldn't want to go near that" and the hashtag "wife" had been posted. Mr O`Connor contacted Police Scotland. Officers investigated the IP address used to access the Facebook account which led to PC Boyd's mobile number. In September last year, Mr O'Connor took his wife to a hospital appointment, only to be told on arrival that the appointment was cancelled. The court heard that Mrs O'Connor had not cancelled the appointment. Investigations revealed PC Boyd phoned the hospital twice in one day. Defence lawyer Lene Doherty said her client wrongly interpreted mixed messages from Mr O'Connor which promoted her to carry out the Facebook activity. Miss Doherty said: "She's embarrassed and ashamed." Speaking after the sentencing, Mrs O'Connor said: "I am relieved, I actually can't believe it. "It has been an absolute nightmare, my health suffered, I have been ill constantly. "This is punishment, we will be able to move on."