Officers 'justified' in discharging PAVA spray during arrest of woman
An independent investigation has found that the use of PAVA spray by police officers during the arrest of a woman acting violently was "justified and necessary".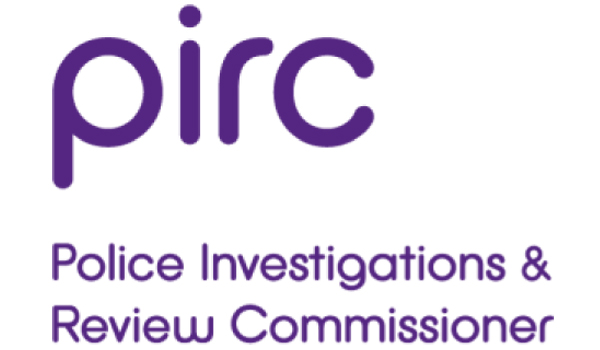 Police Scotland officers had been responding to a disturbance at a flat in Paisley on May 6 involving several people breaching Covid-19 social distancing guidelines.
When they arrived the officers were threatened with violence by the householder, a 36-year-old woman. During her arrest she struggled violently, injured one of the officers and made attempts to grab his PAVA spray, at which point the officer discharged it. With the assistance of other officers she was brought under control.
A 26-year-old man, who had earlier emerged from the flat and acted aggressively, was also arrested after he made threats towards the officers.
The woman and the man are both subject to a report to the Procurator Fiscal.
On May 7, Police Scotland referred the incident, which stemmed from a report of a breach of Covid-19 legislation, to the Police Investigations and Review Commissioner (PIRC).
"Our investigation found that the discharge of the PAVA spray was justified, proportionate and necessary to prevent further injury to the officers and assist in bringing the incident to a safe conclusion," said the PIRC.