Officers join forces with colleagues across the world to target fake and rotten food
More than 3,600 tonnes of dangerous food has been taken off the market through an international crackdown on fraud.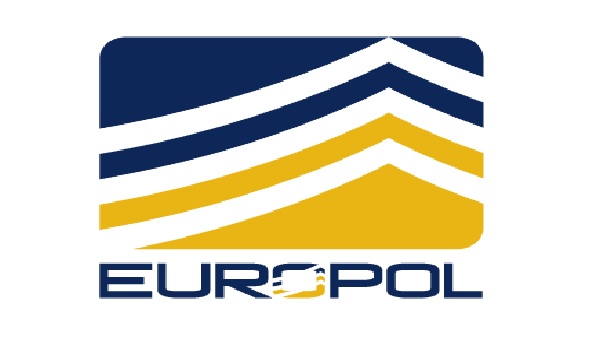 Tens of thousands of shops, markets and airports across the world were searched for counterfeit food and drink as part of the latest OPSON operation.
Run over four months from December, the Europol-INTERPOL investigation led to the seizure of 3,620 tonnes of food and 9.7 million litres of beverages that was either fraudulent or dangerous to consume.
This year's operation, run between December 2017 and March, involved officials in Belgium closing a major meat processing plant that was selling rotten products for human consumption.
Further action across 11 European countries led to over 51 tonnes of tainted tuna being seized, and French police more than 9.5 tonnes of smuggled perishable goods in overseas territories.
Almost 750 people were arrested during OPSON VII and investigations continue in many of the 67 countries involved.
Jari Liukku, head of Europol's European Serious and Organised Crime Centre, said: "The results of OPSON demonstrate what can be achieved to protect consumers worldwide when law enforcement agencies join their efforts and perform coordinated actions.
"It is a threat which requires such cooperation across borders, taking into account the increased integration and globalisation of supply chains.
"All countries face this threat and it is the duty of law enforcement agencies to make sure what consumers get on their plate is genuine and safe."
OPSON is an annual worldwide operation supported by customs, police, national food regulatory bodies and private sector partners.
The number of countries involved in the crackdown has grown each year since it was first run in 2011.
Representatives from across law enforcement and customs also attended training courses throughout last year to equip them with the knowledge they needed for the raids and follow-up investigations.
Daoming Zhang, Head of INTERPOL's Illicit Markets unit, said: "The volume of counterfeit and substandard products seized is a reminder to the public that they need to remain careful about what they buy and from where."