Officers could face criminal charges over death of man hit by police car
Two Sussex Police officers could face criminal charges after a man died after being hit by a police car last year.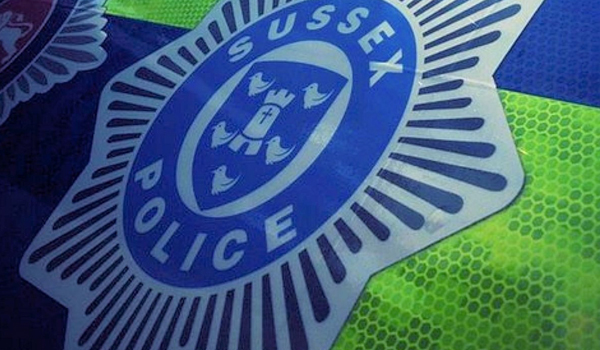 The Independent Office for Police Conduct (IOPC) has referred a file of evidence to the Crown Prosecution Service (CPS) to consider charges relating to the death of Arthur Hölscher-Ermert.
Mr Hölscher-Ermert, 27, died after he was struck by a Sussex Police vehicle in Peacehaven at around 11.10pm on Saturday April 30.
Moments before the collision, Mr Hölscher-Ermert had got out of an Audi on Bramber Avenue after being pursued by another police vehicle.
"During our investigation, an officer was advised they were being criminally investigated for the offence of causing death by dangerous driving. The officer was subsequently advised they were also under investigation for the offence of unlawful act manslaughter," said the IOPC.
"A second officer was advised they were under criminal investigation for the offence of perverting the course of justice."
IOPC regional director Mel Palmer said: "Following the conclusion of our investigation and after carefully considering the evidence, we have decided there is an indication that both officers may have committed a criminal offence.
"It's important to note that a referral to the CPS does not necessarily mean that criminal charges will follow.
"It will now be for the CPS to determine whether charges should be brought and if so, what charges those should be.
"We have informed the family of Arthur Hölscher-Ermert and have kept them updated throughout our investigation and we have also advised the officers of our decision.
"Our sympathies remain with everyone affected by this incident."