Officers cleared over response to flat deaths
Officers attending a double murder scene in which the killer committed suicide have been cleared of wrongdoing over their response to the incident.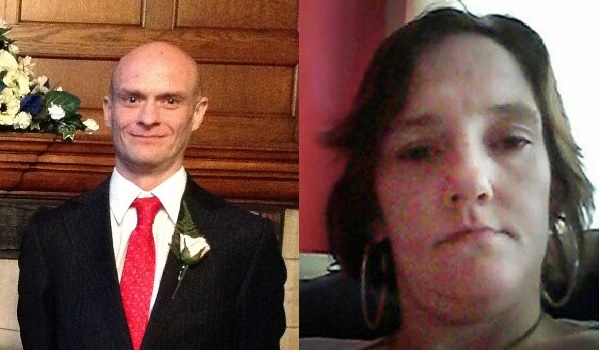 Tracy Gabriel, 40, and Keith Taylor, 43, were found dead at Donside Court in Tillydrone, Aberdeen on July 19, 2016.
Their killer, Hugh Gallacher, 56, jumped to his death from a 12th floor balcony shortly after officers arrived at the flat.
An inquiry was launched by the Police Investigations and Review Commissioner (PIRC) into the Police Scotland's handling of the incident.
The investigation focused on the circumstances leading up to Mr Gallacher's death following the arrival of the officers.
However, the PIRC has submitted a report to the Crown Office and Procurator Fiscal Service (COPFS) which said no charges should be made against the officers.
A spokesperson for the COPFS said: "The PIRC has submitted a report to COPFS concerning the circumstances surrounding the death of a 56-year-old man following a disturbance in which two men and a woman died at a flat in Donside Court, Aberdeen.
"After careful consideration of the facts and circumstances of the case, the Procurator Fiscal concluded that no further investigation is required.
"We have contacted families of the deceased and offered a meeting to discuss the matter."