Officers cleared of gross misconduct over alleged unauthorised surveillance
Two officers have been cleared over accusations they carried out unauthorised surveillance on the sister of a man who choked to death in a police cell.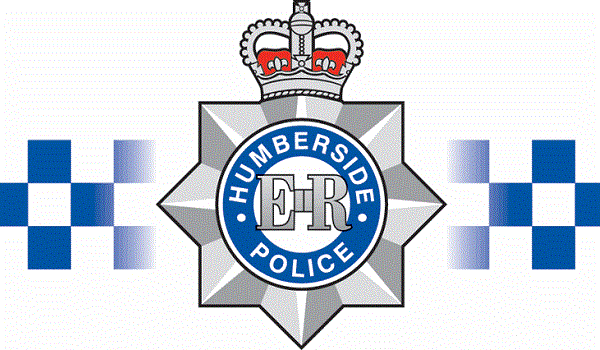 Janet Alder and barrister Leslie Thomas were allegedly followed by two Humberside Police officers during an inquest into the 1998 death of Ms Alder's brother.
The officers, a detective sergeant and an acting detective sergeant, were accused of conducting surveillance without authorisation or justification.
A 2015 investigation found they may have been guilty of gross misconduct.
These allegations were dismissed by a misconduct panel on Thursday (March 1), which found they had no case to answer.
In April 1998, Christopher Alder was handcuffed and left face-down on the floor of Queen's Gardens police station, where he began choking on his own vomit.
CCTV footage showed Humberside Police officers standing around and joking while the former paratrooper struggled to breathe.
A Coroner's Court jury in 2000 found Mr Alder was unlawfully killed.
Five officers were charged with manslaughter and misconduct in public office, but were all acquitted.
The Government formally apologised to his family in 2011 for failures in the investigation.
The surveillance on Ms Alder allegedly took place during the inquest in 2000.
Humberside Police was ordered to schedule a gross misconduct hearing over the incident following an investigation by the Independent Police Complaints Commission, now the Independent Office for Police Conduct (IOPC).
The misconduct panel heard that two officers, who have not been named, acted on a senior officer's instructions.
The IOPC referred the case to the Crown Prosecution Service, which found insufficient evidence to prosecute the officers.
Detective Chief Superintendent Judi Heaton said: "We know that this has been a distressing time for Ms Alder and her family.
"We do understand her frustration that the exact details around the case have not been able to be established."