Officers cleared after man attempts suicide
Devon and Cornwall Police officers had "taken appropriate safeguarding measures" when visiting a man about historic sexual offence allegations and who seriously self-harmed shortly afterwards.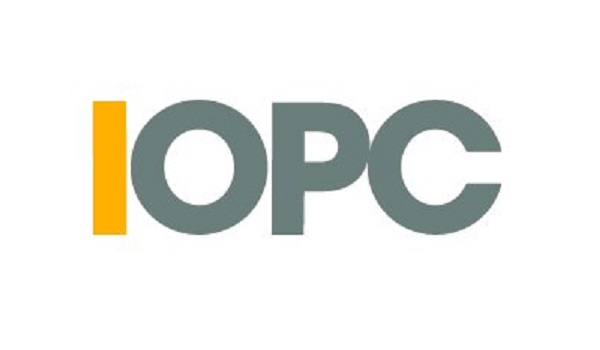 An Independent Office for Police Conduct (IOPC) investigation was launched in February after the man was severely injured and required significant medical intervention two hours after the officers interviewed him at his home address.  
The IOPC investigation concluded on Monday (October 29) that the man had been signposted to Samaritans and his GP if he was "troubled by the allegations". It said there was no indication that any person serving with the police may have behaved in a manner that would justify the bringing of disciplinary proceedings. 
Both the officers described the man as nervous but did not have any concerns about his welfare.  
By interviewing him at home – as opposed to a formal arrest – when his family were not around and signposting him to sources of support, they had taken appropriate safeguarding measures. 
The IOPC investigation looked at documentation and accounts from the officers involved, and obtained relevant policies and procedures relating to voluntary attendance. 
Devon and Cornwall Police said it has assembled a working group to look at a formal process for officers and staff to adopt when considering a voluntary interview instead of an arrest for historic sexual offence allegations.  
The force has also developed a risk assessment to guide officers and staff from the first to the last point of contact, which will mitigate risk.