Officer's body 'lay alone in police station for nine hours'
The wife of an officer found dead from a gunshot wound in a police station locker room told an inquest of her concerns that he was able to access a firearm despite being "deemed unfit" to have one himself.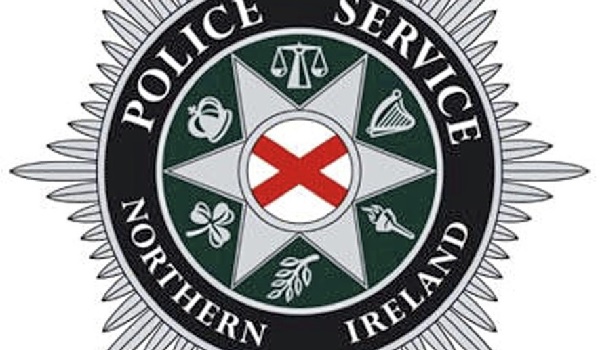 Inspector Peter Magowan had recently returned to official duties with the Police Service of Northern Ireland (PSNI) after a period of sick leave before he took his own life with a colleague's weapon. And Lisa Magowan expressed her distress that her 55-year-old husband lay undiscovered in the shower area of Ballymoney station's locker room for nine hours. The officer's death on April 18, 2016 crystalised immediate demands for a service-wide "cultural shift" in tackling psychological illnesses. The opening of the inquest on Monday (March 12) heard that Insp Magowan had been suffering from severe depression and he had told his wife he was struggling under "immense pressure and stress" at work. Mrs Magowan said that continuous night shifts made her husband physically ill, suffering stomach and bowel complaints and sleep deprivation. She said he felt unsupported, under-resourced and heavily criticised by more senior officers and began to doubt his own abilities. In 2015, Insp Magowan went on sick leave – diagnosed with severe depression – and the decision was made to remove access to his personal protection weapon. Mrs Magowan said her husband told her he was advised by the PSNI's Occupational Health and Wellbeing staff to go for walks and join the gym. Neither helped. Insp Magowan returned to work in January 2016 on restricted duty. On the day he died, Mrs Magowan sent her husband a text message in the morning. He did not reply and was not seen at Ballymoney PSNI station, having missed several meetings. In the evening, two officers came to her home to tell her that Insp Magowan was missing, as was a colleague's police issue firearm along with one round of ammunition. While his own personal protection weapon had not been returned to him, due to his rank he had access to other officers' firearms. When it was realised he was missing, a police search of the station took place but Insp Magowan was not found. Another, conducted by specialist officers, later discovered his body in the shower area of the locker room. The cause of death was a gunshot wound to the head. After Insp Macgowan's death, the Police Federation for Northern Ireland called for the creation of a meaningful programme with a "supportive, caring and understanding environment", arguing that the "attachment of stigma" to stress-related illnesses should be swept away to help those affected by the "intolerable pressures" of the job. The inquest continues.