Officers and staff given money-saving tips that could boost pay by one per cent
Durham Constabulary's officers and staff will receive help with their financial worries as part of a new campaign to increase workplace happiness.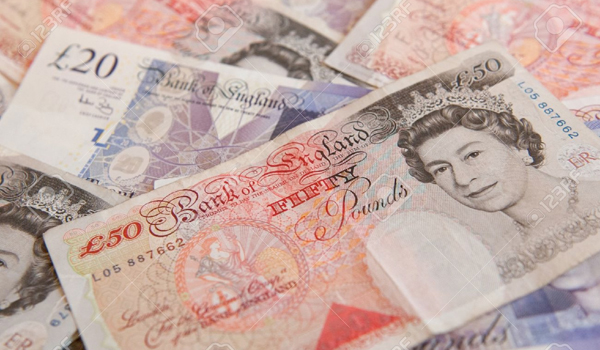 Support including advice on mortgages and reducing household bills will be made available to all Durham Constabulary personnel after a staff survey highlighted financial pressure as an area of significant concern.
Assistant chief officer Gary Ridley believes that this advice can help officers generate a one per cent rise in their take-home pay if they change insurance providers and energy suppliers.
The poll found 47 per cent of the force's personnel felt less financially stable than they did 12 months ago, while 28 per cent of those who reported problems said their ability to work was affected.
Another 43 per cent of the over 200 respondents claimed their financial security will degrade even more over the next 12 months.
The findings echo recent research by the Police Federation of England and Wales, which revealed almost nine in ten officers do not feel fairly paid given the pressures they are under.
Less than half of this year's 'two per cent' pay rise will actually benefit officers' pay packets.
Mr Ridley said: "We want to work with people to see if we can give them the equivalent of a one per cent pay rise, i.e. a one per cent increase in take home pay.
"We have worked with a couple of people so far within the force, just at random, to see if we can, and in total so far they have saved in excess of just over £1,000 per year in reduced house bills which is the equivalent of them two individuals of a 2.1 per cent increase in pay.
"We do think there are some practical things we can do to help."