Officer who showed girlfriend picture of sex offender dismissed without notice
A West Yorkshire Police officer with an impeccable service record has been dismissed without notice after being found guilty of misconduct.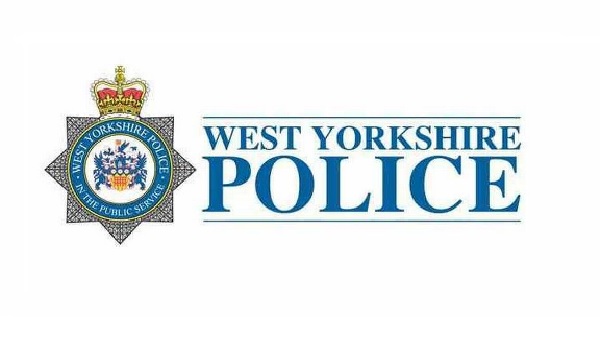 A misconduct hearing yesterday (April 15) heard that Police Constable Chris Birkenshaw, a 15-year veteran of the service, had shown his then partner a photograph of a sex offender that was strictly for internal use and not for wider distribution.
The "unacceptable behaviour" followed a visit to the home address of a registered sex offender in March 2018 by PC Birkenshaw, accompanied by a sergeant.
The man was taken to Huddersfield police station and asked by officers if they could take his photograph for use in an internal newsletter. He agreed and it was understood by PC Birkenshaw that the image was not for wider distribution. It was never used.
However, in March 2019, a woman whom PC Birkenshaw was in a relationship with at the time, claimed he had shown her the photograph. He was served with a regulation 15 notice of investigation into his behaviour.
The misconduct hearing was told that PC Birkenshaw "panicked" after receiving the notice. He visited the home address of a female colleague and showed her the regulation 15 notice.
He then allegedly attempted to persuade the officer to contact the sergeant who had been present when the sex offender was taken to the police station and ask him to delete the image from his mobile phone.
It was alleged that by making these requests to his colleague, PC Birkenhaw had intended to disrupt and potentially undermine the investigation into him.
The hearing was told that an aggravating feature of the case was that his request had caused his colleague "significant distress" before she eventually contacted the Professional Standards Directorate of West Yorkshire Police.
The misconduct panel found that PC Birkenshaw had breached the standards of professional behaviour in relation to honesty and integrity and discreditable conduct.
Detective Chief Superintendent Simon Bottomley of West Yorkshire Police's Professional Standards Directorate said: "The behaviour of this officer was quite simply unacceptable and completely at odds with the standards that we expect from our officers and staff and this is reflected in the outcome of the hearing."
Following a successful Police Appeals Tribunal hearing held on November 2, 2020, a final written warning was substituted in place of the original dismissal and PC Birkenshaw was reinstated to the force.