Officer who misled victims dismissed for gross misconduct
An officer from Warwickshire Police been dismissed for gross misconduct after misleading victims during an investigation into allegations of aggression towards two women in Nuneaton in January 2019.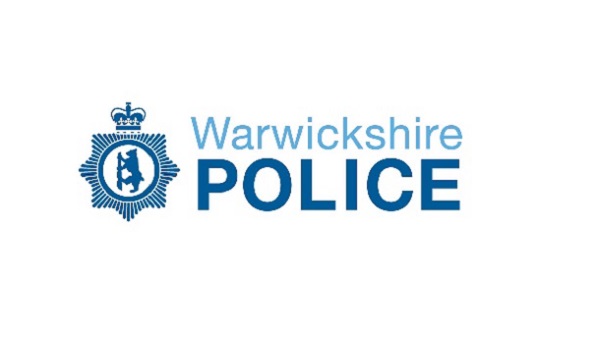 A misconduct hearing, which concluded on Wednesday (November 27), found that Police Constable Nikki Wardle had claimed to have spoken to the suspect, when she had not done so, and also declined to let the complainants make statements.
PC Wardle, who was based at Bedworth police station, was found to have breached policing standards of professional behaviour in relation to honesty and integrity, and duties and responsibilities, during the investigation.
Superintendent Warren Little, head of the Warwickshire Police Professional Standards Department, said: "Victims of crime look to police for support at difficult times in their life and we always look to treat them with compassion and professionalism.
"PC Wardle's actions in the investigation fell well below the standards we expect of our officers. It is important the public have confidence in Warwickshire Police and I hope they are reassured by the action we have taken."