Officer who failed drugs test would have been dismissed, misconduct hearing finds
A senior Metropolitan Police Service (MPS) officer who resigned ahead of a gross misconduct hearing would have been dismissed without notice after allegations of drug use were proven against him.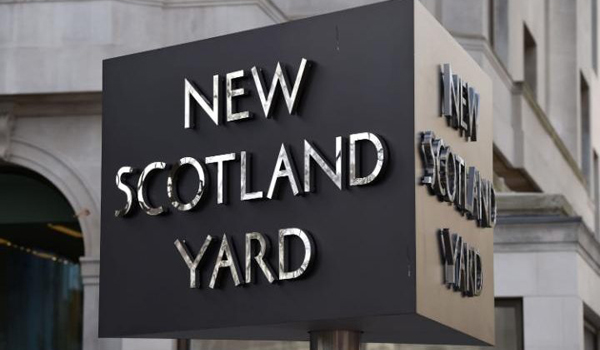 In July, Superintendent Aaron Clarke was asked to provide a urine sample having been informed there was reasonable cause to suspect he had taken drugs.
When the result confirmed a positive test result for misuse of a controlled drug, Supt Clarke was suspended from duty.
He resigned from the force in October.
Following an investigation by the MPS's Directorate of Professional Standards (DPS), Clarke – who worked on the North East Area Command – was found to have breached the standards of misconduct with regards discreditable conduct and fitness for duty after he tested positive for controlled drugs.
On Monday (November 13), at the accelerated misconduct hearing, chaired by Assistant Commissioner Pippa Mills, it was announced Clarke would have been dismissed without notice were he still in post.
Chief Superintendent Simon Crick, local policing commander for north East London, said: "All officers are expected to maintain high standards both on and off duty – even more so those who are of a senior rank – and Supt Clarke knows that he has fallen far below the standards expected of him. In so doing he knows he has badly let down myself, his colleagues, partners and most importantly the public.
"Our DPS colleagues worked hard to ensure this matter was dealt with expeditiously and the right outcome was reached by the panel."
Clarke will now be added to the Barred List held by the College of Policing.