Officer who attacked taxi given final written warning
A police officer who verbally abused a taxi driver then kicked and punched the windows of his vehicle has been given a final written warning.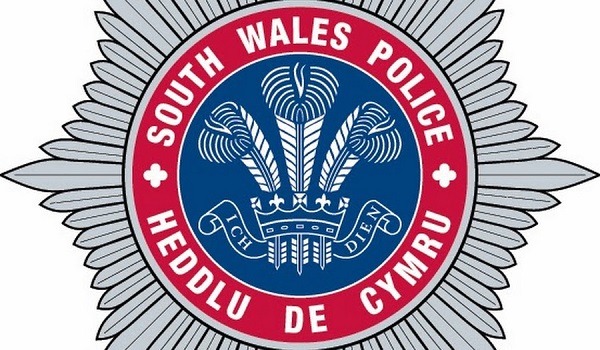 A South Wales Police misconduct panel heard that Police Constable Richard Olsen, 22, was extremely intoxicated when he refused to pay for the taxi after a night out in Swansea where he had been drinking "excessively" with friends from his former rugby club.
Officers called to the incident on May 5 this year said PC Olsen also lied about not having paid the fare. The taxi driver decided not to make a criminal complaint, but PC Olsen was still required to attend a misconduct hearing.
The panel heard that the officer, who had been in the habit of heavy recreational drinking prior to joining the force, had struggled to make the transition from civilian to police life
The officer said his actions were the "single biggest learning curve of his life" and admitted a breach of professional behaviour and gross misconduct.
"These are actions I don't condone and it's not the standard I accept of myself," he told the hearing. "My off-duty conduct now is that of which I expect it to be and is similar behaviour to when I am on duty, playing the role of a police officer 24/7."
Deputy Chief Constable Richard Lewis told PC Olsen: "Listen carefully: this decision was a very close one and by no means clear cut. You have the chance to prove this was a one-off incident due to drunken behaviour and immature arrogance, which has no place in South Wales Police. I expect hard work and vigour from you to demonstrate this decision is not a poor one on my part. Any similar behaviour will result in only one outcome."