Officer used proportionate level of force on man in custody
A Kent Police officer has been cleared of misconduct and found to have used "a proportionate and necessary level of force" when he struck a man in a police cell.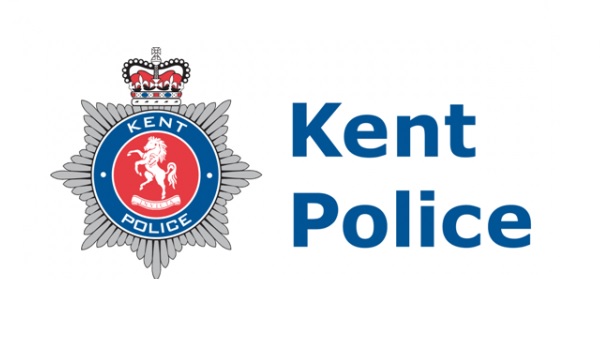 Police Sergeant Paul Coughlan, based in Canterbury, went before a disciplinary panel at the force's headquarters on Monday (December 3) following an Independent Office for Police Conduct (IOPC) investigation. 
A man who had been held in police custody on March 29 2017 complained he had been struck by the officer, and it was referred to the IOPC, whose investigation ended in July 2017. 
The 26 year-old complainant, described as a "violent and disruptive" domestic abuse suspect during the hearing, who had been arrested on suspicion of punching, biting, strangling and head-butting his girlfriend, was struck by the officer four times during a struggle to get the man's arm back into the cell.
The IOPC passed a file to the Crown Prosecution Service (CPS) which decided to proceed with a prosecution, and the officer was subsequently convicted of common assault. 
The conviction was overturned on appeal in August this year. 
However, the IOPC investigation concluded that "a tribunal, suitably directed, could find Sgt Coughlan's actions constitute gross misconduct", and the force agreed with this conclusion. 
However, the misconduct panel concluded that the officer had no case to answer. 
Superintendent Nick Gossett of Kent Police's Professional Standards Department said: 'After reviewing CCTV evidence of the incident and the IOPC report the panel concluded that the case of misconduct should be dismissed and no action would be taken against the officer.'