Officer 'unlawfully' accessed PNC 22 times at request of her family
A officer who was cautioned after an internal investigation uncovered she had been accessing the Police National Computer (PNC) while off duty, would have been dismissed had she not already resigned.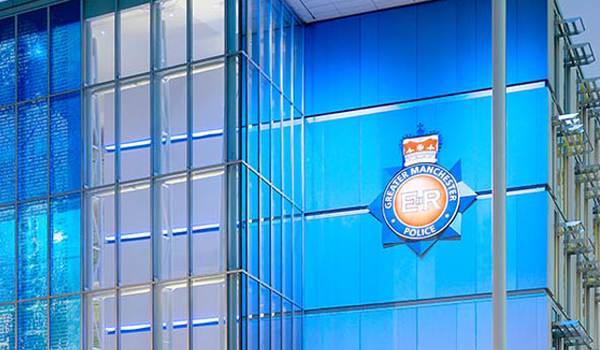 A disciplinary hearing was told that former PC Rukhsar Parvaiz, who worked in Greater Manchester Police's Bolton district, made 22 vehicle checks between June 2021 and May 2022 at the request of family members.
The unlawful checks came to light after an internal audit found they had taken place while she was off duty and without a policing purpose.
The hearing at force headquarters this week was told that by accepting the caution in November 2022, PC Parvaiz "accepted she had committed a criminal act".
Chief Constable Stephen Watson ruled that her actions amounted to gross misconduct and she would have been dismissed had she not resigned last month. The former officer was also added to the College of Policing Barred List.
Summing up, Mr Watson said he was "unable to find any mitigation whatsoever".
He added: "Ms Parvaiz accepted a conditional caution admitting the offence of conspiracy to commit misconduct in public office for making unofficial checks on the PNC.
"Her actions were persistent and deliberate, and abused the position of responsibility imposed in her.
"This was not a single occurrence but rather multiple incidents that took place over a calendar year.
"The misconduct involved a deliberate breach of policy, procedure and instructions that make it abundantly clear that care and respect should always be shown to information on police systems.
"The level of seriousness is high and the behaviour unacceptable. The officer chose to misconduct herself deliberately and repeatedly.
"The fact it was at the request of family members does nothing to lessen the officer's culpability.
"Ms Parvaiz has proved herself unworthy of the trust the public might have expected to have in her and the service has benefited from her resignation."