Officer tried to save Leicester City owner using his baton
An officer has been widely praised for trying to rescue the Leicester City owner from a burning helicopter.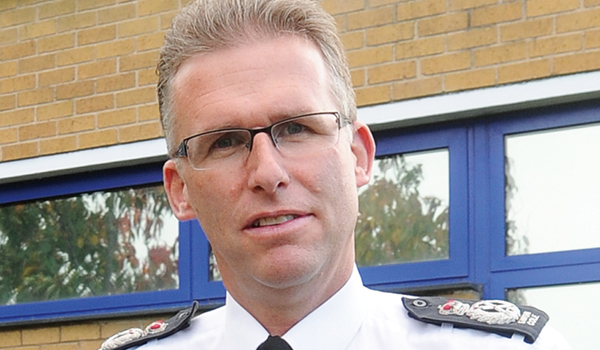 Vichai Srivaddhanaprabha's aircraft lost control and crashed outside the King Power stadium in Leicester on Saturday evening (October 27).
An unnamed police officer has been widely praised for running towards the helicopter after it landed in a near-by car park and was engulfed in flames. He tried to smash the windows with a baton to rescue the five passengers trapped inside.
On board was the club owner Mr Srivaddhanaprabha, the pilot and his partner and two members of the Thai billionaire's staff. All have been confirmed dead by Leicestershire Police.
Chief Constable Simon Cole said: "The actions of the emergency services on Saturday night were nothing short of heroic, with the officers who ran towards the helicopter showing remarkable bravery with no concern for their own safety.
"Officers often find themselves in danger in the line of duty, and I couldn't be more proud of the efforts of my colleagues on Saturday night, when faced with such a dangerous and tragic event."
On the same day, former England manager Glenn Hoddle collapsed with a heart attack, was saved by an off-duty Special Constable who used CPR to keep Mr Hoddle alive.
Simon Daniels, who was working as a sound engineer at the time, told BBC News that he is "no hero" and that he was just doing what he was trained to do as a police volunteer.
A former chief superintendent, John Sutherland, said that the officer in Leicester and Simon Daniels both "represent the very best of who we are and what we can be".