Officer suffers "serious but non-life-threatening injury" in collision with car
 A Thames Valley Police officer was seriously injured after she was struck by a car while responding to reports of a burglary on Saturday (November 3).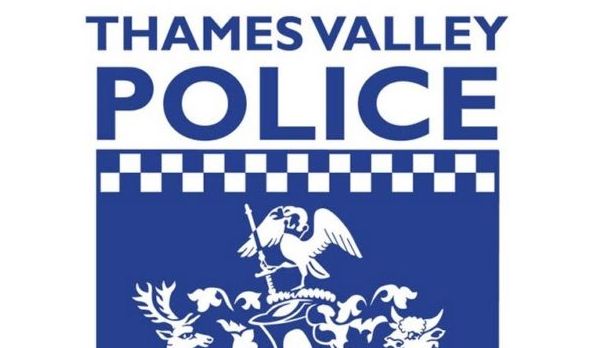 The incident occurred at around 7.25pm in Milton Keynes. 
The suspects drove off in a car believed to be a black Audi S3 and collided with the female officer. She was taken to Milton Keynes University Hospital with leg injuries and later transferred to John Radcliffe Hospital in Oxford. 
No arrests have yet been made. 
Detective Superintendent Justin Fletcher said: "We are at the early stages of this investigation in which a police officer suffered a serious injury." 
He is urging any motorists who may have 'dashcam' footage of the incident to come forward.