Officer stabbed in chest during attempted robbery
An officer has been stabbed while off duty during an attempted car-jacking.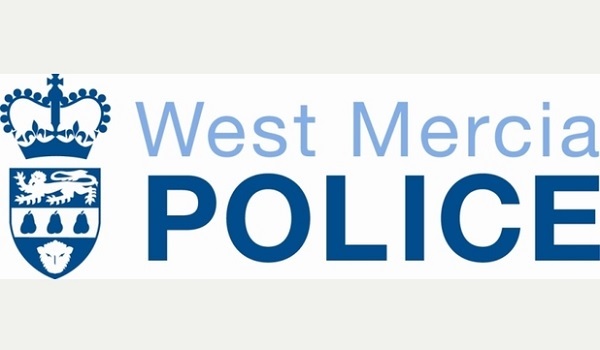 The West Mercia Police officer was in Great Barr, Walsall, at around 1.30pm on Wednesday (September 5) when he was approached by a knife-wielding man demanding his car keys. 
He was then stabbed in the chest and left with serious injuries that are not believed to be life-threatening or life-changing.  
The offender drove away from the scene in a dark blue Ford Fiesta. 
West Midlands Police has released an appeal for information, while West Mercia Police has said it is supporting the officer and his family. 
West Mercia police and crime commissioner John Campion said: "My thoughts are with the officer and his family. This horrific incident happened when one of West Mercia Police's hard working and professional officers was off duty and going about his daily business.  
"Along with the police force, and on behalf of our communities, I'd like to wish him well in his recovery."   
The officer, whose rank and name are unknown, has since been discharged from hospital.