Officer stabbed after confronting moped thieves
An officer has been stabbed while intervening in a moped theft in southeast London.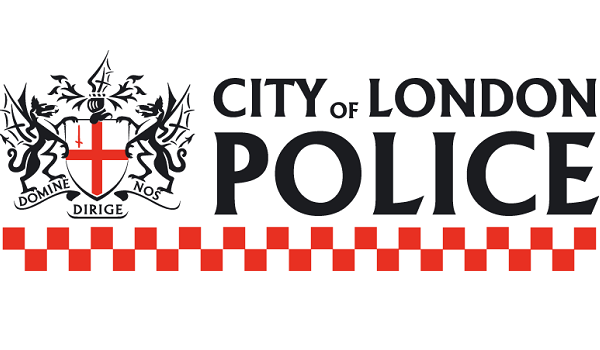 The 37-year-old City of London Police officer was off-duty when he spotted four men on scooters attempting to steal a moped from a 21-year-old man in Lewisham at around 5.45pm on Saturday (August 11). 
According to the Metropolitan Police Service (MPS), the suspects were armed with a large kitchen knife and the officer was stabbed in the leg when he tried to stop the robbery. Despite this, he continued to confront the suspects, thwarting the theft of the moped until they fled the scene. 
The officer was taken to a South London hospital where he was treated for non-life-threatening injuries. He was discharged on Sunday (August 12). 
A spokesperson for the MPS said: "The incident is now being investigated by Lewisham Police and inquiries are underway to identify those responsible." 
City of London Police Commissioner Ian Dyson said he was "incredibly proud of the off-duty officer stabbed while bravely intervening in the robbery". 
"I wish the officer a speedy recovery from this sad and shocking incident," he added.