Officer severely injured during arrest of suspected drug dealers
A police officer is undergoing surgery after suffering "severe facial injuries" when he tackled three men acting suspiciously.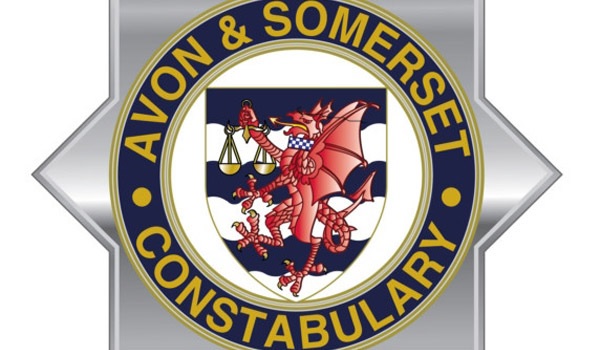 The Avon and Somerset Constabulary police constable is in a stable condition in hospital after the incident in Bristol on Tuesday (August 20).
At about 7pm, officers noticed a suspicious vehicle outside a building supplies company in Staple Hill. The car drove off and was spotted by officers a short time later in Kensington Road.
"While detaining the man, the officer suffered some severe facial injuries. He was taken to hospital where he will undergo surgery," it added.
The full details of how the 25-year-old officer, who has been with the force for three and a half years, sustained his injuries are not yet known as he has been unable to give an account due to undergoing treatment.
Police Federation of England and Wales chair John Apter said he was "lost for words at the moment, thinking of the officer and his colleagues".
The injury comes after a police officer was killed in Berkshire and several officers were brutally attacked in separate incidents across England.
Police Constable Andrew Harper died on Thursday (August 15) after being dragged under a car near the village of Sulhamstead.
On August 10, West Midlands Police Constable Gareth Phillips was left with potentially life-changing injuries to his head, pelvis and abdomen after he was knocked down by a suspected car thief who had highjacked the officer's patrol vehicle. The police BMW reversed into PC Phillips before driving over his body as he lay pinned under the car.
Two days earlier, Metropolitan Police Service Police Constable Stuart Outten was stabbed in the head with a machete as he tussled with the driver of a van suspected of having no insurance. Despite receiving serious head and hand wounds, he managed to subdue the attacker by discharging his Taser.