Officer seriously injured by hit-and-run driver
An officer has become the fourth to be injured within 24 hours in the West Midlands after she was struck by a car while responding to a domestic abuse incident.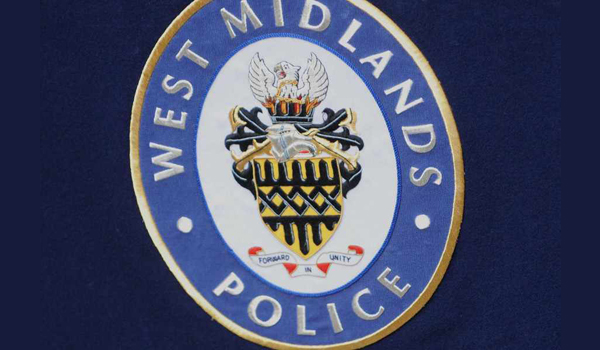 The West Midlands Police (WMP) officer, who has not been named, sustained serious injuries following the incident, and is currently being treated in hospital.  
WMP is yet to identify the suspect and has appealed for anyone with information about the incident to come forward.  
On Thursday (September 6) at around 9am, two Safer Travel officers came across a man and a woman involved in a domestic incident in Walsall and intervened.  
While dealing with the altercation, one of the officers was hit by an oncoming car, which then sped away from the scene.   
WMP said the car was later recovered in Bloxwich and investigations are ongoing to trace the offender.  
Chief Superintendent Andy Parsons said: "This was a despicable act of violence against an officer who was trying to protect a member of the community. 
"I think the public will agree that officers who are working to keep others safe from harm should not be subjected to this level of violence, and we are doing all we can to apprehend the man responsible.  
"Our thoughts are with the officer and her family at this time"  
Meanwhile, on Wednesday (September 5), an officer based at Brierley Hill station in Dudley was bitten and punched in the face while dealing with a domestic disturbance.   
And an off duty West Mercia Police officer was hospitalised after he was stabbed in the chest at around 1.30am during an attempted car-jacking in Birmingham.  
Earlier that day, an armed officer from WMP suffered a broken ankle after being reversed into by the driver of a stolen Audi he had pulled over in Cradley Heath.