Officer sacked over pub assault that left victim distrustful of police
A police officer who sunk his teeth into a rival pool player's nose for 15 seconds at a pub while off duty has been dismissed without notice at a special case hearing.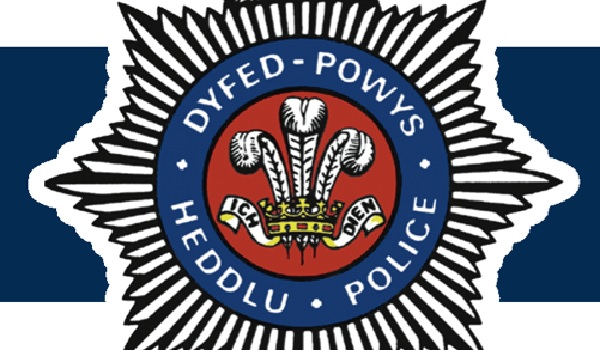 Police Constable James Morgans, of Dyfed-Powys Police, attacked Scott McDonald at the Old Coach House in Pembrokeshire last April.
He was handed an eight-month sentence suspended for two years, after he was found guilty of causing actual bodily harm at Swansea Crown Court earlier this month.
On April 17 last year, Mr McDonald began to banter with PC Morgans about pool after they had been drinking and socialising separately.
However, the officer did not take kindly to the jokes and eventually grabbed Mr McDonald and bit him on the nose, only letting go when he was pulled off by people in the pub.
CCTV footage from the pub showed the bite lasted around 15 seconds. PC Morgans was then seen in the pub's toilets with his head in his hands.
Mr McDonald received medical treatment for a two centimetre cut on each side of his nose later that evening.
In an impact statement read to the court, the victim said the incident had left him wary of going out at night and distrustful of police officers.
PC Morgans was sentenced to eight months in prison suspended for two years and was ordered to complete 180 hours of unpaid work.
He was also made the subject of a three-year restraining order banning him from contacting his victim.
A Dyfed-Powys Police spokesperson said: "A special case hearing was held at Dyfed-Powys Police Headquarters yesterday (August 9), in public and chaired by Chief Constable Mark Collins.
"Mr Collins heard evidence in respect of the off-duty conduct of PC James Morgans, and the subsequent conviction of the officer for an offence of assault occasioning actual bodily harm.
"Having considered the case, Mr Collins dismissed the officer without notice, adding that the officer's behaviour had fallen well below the standards expected, and that the need for public confidence to be maintained in Dyfed-Powys Police is paramount."