Officer sacked for racist language at takeaway
An officer has been dismissed after using racist slurs while she drunkenly waited for a takeaway pizza on a night out.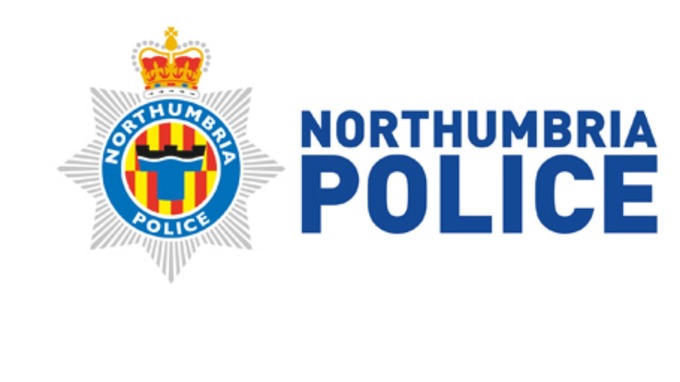 Police Constable Katie Barratt, of Northumbria Police, admitted to using the word "p**i" when referring to the staff at the Spice of Punjab takeaway in Newcastle on December 14 last year.
Although the 22-year-old's comments were not heard by the workers in the shop, when her colleagues made senior officers aware of what she said, an investigation was launched into PC Barratt's conduct.
It was also alleged that she used the words "f*****g n****r", but she denied this, insisting she only said "p**i" twice.
She told a misconduct hearing at Houghton-Le-Spring police station that she was not a racist person and had no explanation as to why she had used the offensive term.
Despite pleading with the panel on Wednesday (June 27) not to sack her from her dream job, PC Barratt was found guilty of two counts of gross misconduct, and she was dismissed without notice.
Head of Northumbria Police's Professional Standards Department Detective Superintendent Sav Patsalos said: "The language used by PC Katie Barratt is wholly unacceptable. I want to make it absolutely clear that there is no place for this type of language or any other form of racist behaviour within Northumbria Police.
"This was recognised by a colleague who rightly came forward to report the comments, reflecting the culture within the force where people have the confidence to speak up and challenge unacceptable behaviour.
"We expect officers and staff to maintain the highest levels of professionalism at all times and as such they must not compromise or damage our strong relationships with the communities we serve.
"I want to assure the public that we are committed to taking positive action in those instances where individuals fall below the expected standards of behaviour."