Officer sacked for misleading Crown Court
An Avon and Somerset Constabulary officer has been dismissed for providing false evidence in court regarding the identification of a body.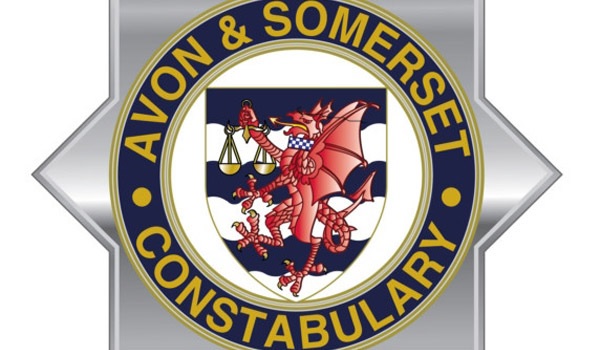 An independent misconduct hearing heard how Detective Sergeant Nicholas Eckland misled a Bristol Crown Court pre-trial case management hearing about his personal role in identifying a defendant's body at the mortuary in March this year. 
It was found that the officer did not attend the mortuary, had not been personally involved in identifying the deceased and made assumptions about what he had been told by others. 
This was despite Det Sgt Eckland being advised by the Crown Prosecution Service (CPS) that the court required an officer to identify the body. 
The man who died was a defendant on remand at HMP Bristol. 
The Independent Office for Police Misconduct (IOPC) began an investigation in April after concerns were raised about Det Sgt Eckland's evidence.  
The investigation concluded in July this year and the IOPC and found a case to answer, and also referred it to the CPS, which decided not to authorise criminal charges. 
IOPC Operations Manager Mel Evans said: "Giving false evidence in a courtroom is a serious breach of the standards expected of officers.  
"Det Sgt Eckland was ill-prepared to provide the evidence the CPS required and did not do anything to correct his account once he realised it had been inaccurate." 
Detective Superintendent Richard Corrigan, head of the Professional Standards Department at Avon and Somerset Constabulary, said: "Giving false or misleading information at a court hearing is an extremely serious matter. 
"The public expects officers to act with the utmost integrity at all times. 
"Det Sgt Eckland's actions have brought the force into disrepute and damaged the trust and confidence the public have in us. 
"I'd like to reassure people that Det Sgt Eckland's actions in no way reflect the vast majority of dedicated officers and staff who are proud to protect and serve their communities." 
At the hearing on Thursday (December 13) at the force headquarters, Det Sgt Eckland faced the allegation he breached standards of professional behaviour relating to honesty and integrity, duties and responsibility and discreditable conduct. 
The allegation was proven and he was dismissed without notice. 
Following a judicial review, the criminal trial at which the deceased man was due to appear was rescheduled for October, and five men were found guilty of conspiracies to supply class A and B drugs, as well as money laundering offences.