Officer sacked for excessive force on incapacitated man during arrest
An officer who punched a man he was arresting six times in the head despite already discharging Taser has been dismissed without notice.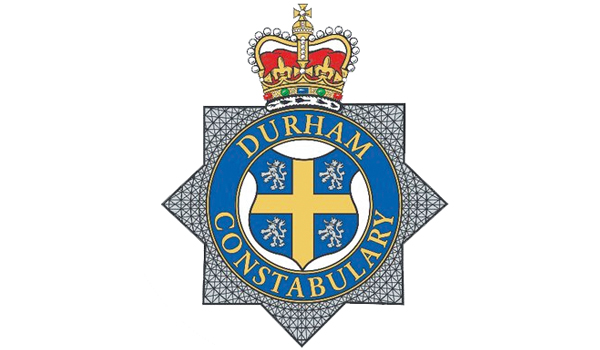 Police Constable Daniel Reed, of Durham Constabulary, was found to have used excessive force during the arrest at a misconduct hearing on August 2.  
The officer was cleared of actual bodily harm last September at Sunderland Magistrates' Court over the same incident.  
On November 8, 2016, PC Reed and five other officers attended The Dalesman Pub in Darlington to arrest a 43-year-old man, but he did not cooperate, and an altercation took place.  
During the struggle, officers used both pepper spray and Taser to incapacitate the man.  
PC Reed then punched him in the head a total of six times before he was arrested on suspicion of a public order offence and witness intimidation.  
The next day, the man complained to Durham Constabulary about PC Reed after receiving treatment for facial injuries.  
On November 10, the complaint was referred to the Independent Police Complaints Commission – now the Independent Office for Police Conduct (IOPC) – which completed its investigation in April 2017. 
A file of evidence was then referred to the Crown Prosecution Service, which authorised the charge of assault occasioning bodily harm against PC Reed, but he was found not guilty on September 6. 
Following his acquittal, Durham Constabulary agreed that PC Reed still had a case to answer for gross misconduct in relation to the force he used during the arrest.  
It also agreed that former Police Sergeant Gary O'Neill also had a case to answer after allegedly witnessing the force used by PC Reed but not reporting it afterwards. He was cleared of these allegations. 
IOPC Regional Director Miranda Biddle said it is important for public confidence to independently investigate incidents in which officers use excessive force against someone.  
She added: "Police officers have to deal with very difficult, dynamic situations and this incident was obviously very stressful for all involved. However, officers receive training and have specialist equipment to help them handle such difficult encounters and the public should expect that excessive force is not used, especially in a case such as this, where the man had already been brought under control using the Taser. 
"Our investigation found evidence that the force used by Police Constable Reed was excessive, and the independent panel, who also had the benefit of hearing live evidence this week, agreed that the evidence amounted to gross misconduct.  
"The panel decided that the sixth strike to the head was excessive because PC Reed was aware that the man was incapacitated when this blow was delivered. The same panel found that the allegation against former Police Sergeant O'Neill was not proven."